Apple iPhone 7 and 7 Plus finally catches up with demand: here is how long it takes to get a Jet Black model now
30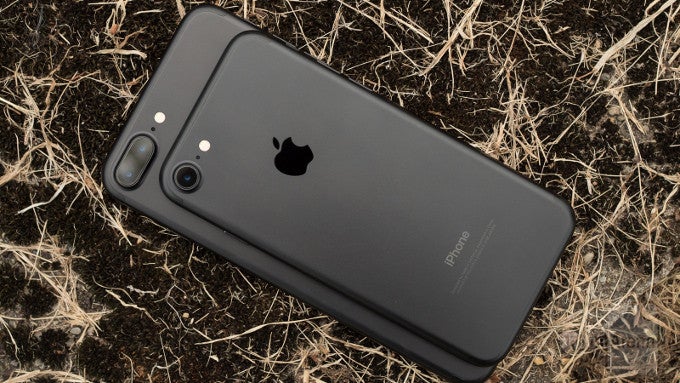 The Apple iPhone 7 and especially the iPhone 7 Plus are two of the most sought after phones this Holiday season, but up until now it took weeks of waiting until your order arrived.
Apple has finally caught up with demand recently, though, and you can now get the most hard-to-get color option - the matte and jet black - shipped immediately for the iPhone 7 and within just 3 to 5 days for the 7 Plus. That's a big improvement over earlier shipping times of more than 2 and sometimes 3 weeks.

Waiting times for iPhone 7 Plus
If you are looking to buy a new iPhone, you might have missed the best time: on Black Friday you could save up to $250 on an iPhone, and with a trade-in you could even get a free new iPhone, but if you want to get the phone without waiting too long now is a very good time. The iPhone 7 series is new, it still has the most powerful system chip on a mobile phone, and it is a safe buy with great customer service.
And if you are wondering whether you should wait a bit for the next big thing: Apple is expected to unveil its new iPhone in September 2017, so it's a long time coming, while the newest Android phones currently are the Google Pixel series. The spring edition of new Android high-end phones is expected to launch somewhere in April 2017.