Blizzard to bring new Deck Importing and Friendly Challenges features to Hearthstone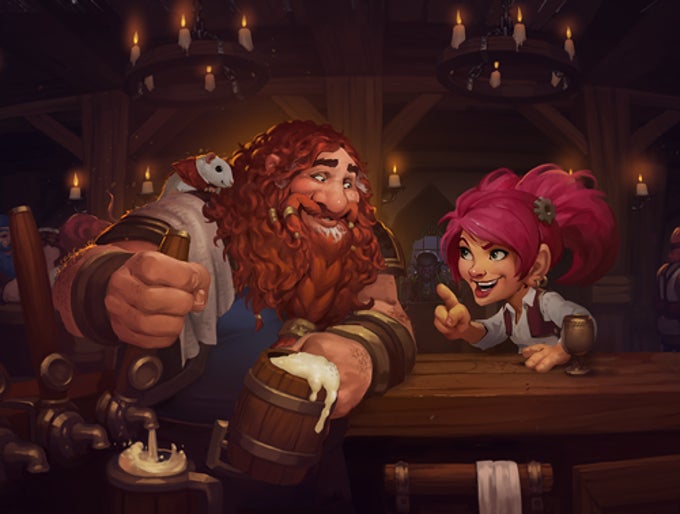 Hearthstone
, arguably the most prolific card game these days, is getting new features that will help players spend more quality time while battling friends online. Blizzard announced that an upcoming update would bring a lot of cool stuff, but two new features need special attention.
The first one is called Friendly Challenges and will allow players to complete quests by playing with someone in their Friends list. The new feature was implemented as a test last year, but Blizzard used a different name: Friendly Feud.
However, there are come minor drawbacks that you should be aware of. For starters, you won't be able to complete quests as part of a Friendly Challenge if they require you to play against The Innkeeper or watch a match.
The second major feature coming to
Hearthstone
along with the next update is the ability to import decks. After the update, players will be able to select the Hero portrait and click on the new Copy button, and their deck will be copied to the clipboard. You will then be able to paste the decklist into a text document.
More importantly, players can share decklists with friends in chat or social media. But let's say you want to import a decklist that you've just received from one of your buddies. Well, it's pretty simple since the only thing you need to do is copy the decklist and start creating a new deck.
The game will know that you have a valid decklist on your clipboard and it will ask you if you want to create a new deck with the cards that you have just copied. If you don't own all the cards, it will suggest replacements.
According to Blizzard, the new update that includes these new features, along with others, will be released "
in the coming weeks
."