This week's Hearthstone Tavern Brawl might be the craziest one yet
0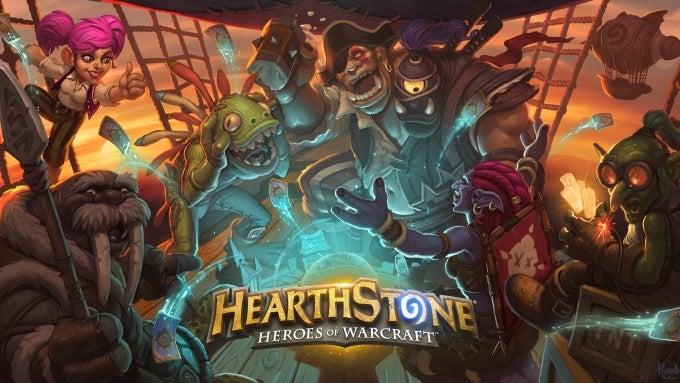 Tavern Brawl is undoubtedly my favorite way to play Hearthstone. It brings a whole new challenge, leveling the playing field for most players, making skill the only deciding factor in the match. Not to mention that it introduces some rather amusing and wacky scenarios.
And you might not realize it, but this week the 100th Tavern Brawl will take place. Naturally, Blizzard has something special planned for this occasion. HearthPwn, one of the biggest Hearthstone-centric websites, data-mined the latest Hearthstone patch and uncovered the wackiest of all Tavern Brawls to date.
According to the website's findings, we won't be playing by just one set of rules this week. Instead, there will be nine different Tavern Brawl rule sets and one will be picked randomly for each game. The nine possible rules are all sourced from previous Tavern Brawls, and if you're interested in the full list, make sure to check out the source link below this article.
There is actually one more surprise in the iconic 100th week, though. The two players in the same match might not play by the same rules. Each player will be assigned their own rule set, so the chance for them both to play with the same handicaps and bonuses is pretty slim. We can't even begin to imagine what kind of chaos this would create on our virtual boards, but we're pretty sure it will be fun.
That being said, Blizzard has yet to confirm the information. So you might want to take this with a pinch of salt, as the developers might decide to go for a more timid Tavern Brawl.
source:
HearthPwn
via
TouchArcade