BlackBerry Priv to receive Android 6.0 next year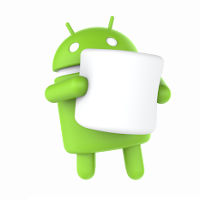 With the
BlackBerry Priv
now available
to be purchased in the U.S. from AT&T
($249.99 with a signed, two-year pact; $699 off-contract), it is time to take stock of the version of Android that is pre-installed on the phone. The Priv is launching with Android
5.1
, and according to the company, it will be updated to Android 6.0 sometime next year.
While that doesn't give us a specific time period for Marshmallow to arrive, it does show that BlackBerry is planning on following through by offering users a complete Android experience. And that includes sweating out updates, watching while other Android handsets are updated while you're still using an older build of the open source OS. These will be new experiences for BlackBerry veterans, giving them new emotions to feel.
For longtime BlackBerry users who have decided to embrace the Priv, welcome to the crazy world of Android updates. BlackBerry said a couple of days ago that it has spoken with resellers, a category that includes carriers,
about expediting testing of Android updates
. While Marshmallow might not show up for a while, there are still the monthly security updates that need to be dealt with.
Those who purchase their Priv directly from BlackBerry, won't have any problems. It remains to be seen how the carriers will respond, and if those operators notorious for taking their sweet time testing an update, will be able to quickly approve them for the branded version of the Priv.
BlackBerry Priv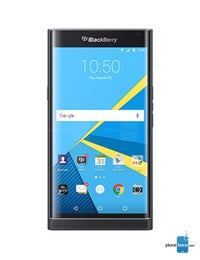 source:
AndroidCentral