BlackBerry CEO John Chen: "If someone comes to me with $19 billion, I would definitely sell BBM"
20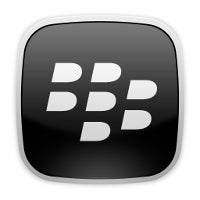 The CEO of BlackBerry, John Chen, admitted in an interview that he would sell the popular BBM messenger if someone came to him with $19 billion. When asked about Viber's evaluation, Mr. Chen stated he is aware that messenger services are quite valuable, however, he stressed that BlackBerry will focus on the further development of BBM instead of its instant monetization. Evaluation comes later, the CEO claimed.
He also stated that BlackBerry's current strategy is to reach back to customers and "generate cash". The Canadian manufacturer will continue to invest in the server, microkernel, and, of course, the smartphone sphere.
You can check out the interview with John Chen below.