Bye, Bixby: Update lets you disable the Bixby button on Samsung's Galaxies
46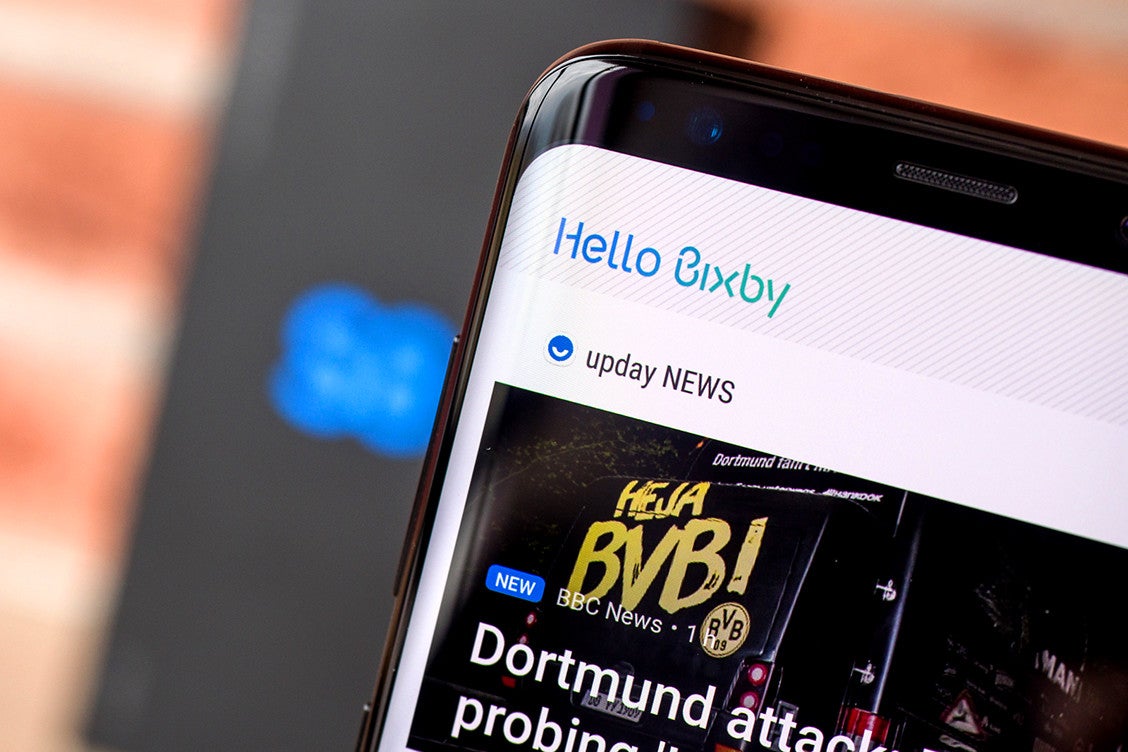 Galaxy S8, S8+, and Note 8 users have learned to live with the Bixby button by now, either loving the functionality or totally ignoring its existence. Samsung is notoriously still playing catch with all modders who develop remapping apps that allow you to hijack the hardware button and use it for other purposes, but recently, the South Korean giant has caved in a bit.
Thanks to a recent update, the Bixby button will no longer launch Bixby Home or wake up your device from sleep, if you have it setup this way from Bixby settings.
Wait, what's going on here?
See,
a month and half ago
, Samsung introduced a neat little toggle that allows you to prevent the Bixby button from, well, doing its purpose and launching Bixby. While that feature was likely well-received by those that don't care about the smart assistant, it still had a caveat - pressing the button still woke up your phone and sort of acted as an accidental secondary power button. Mildly infuriating, but infuriating still.
Well, thanks to the recent update, the Bixby button won't do that anymore, which is great. In order to grab that update, head to Galaxy Apps > My Apps > Update, where you should see an update available fora bunch of Bixby services and apps. Just hit Update All, and your device should do the rest.
What about you, do you use Bixby or couldn't care less? Let us know!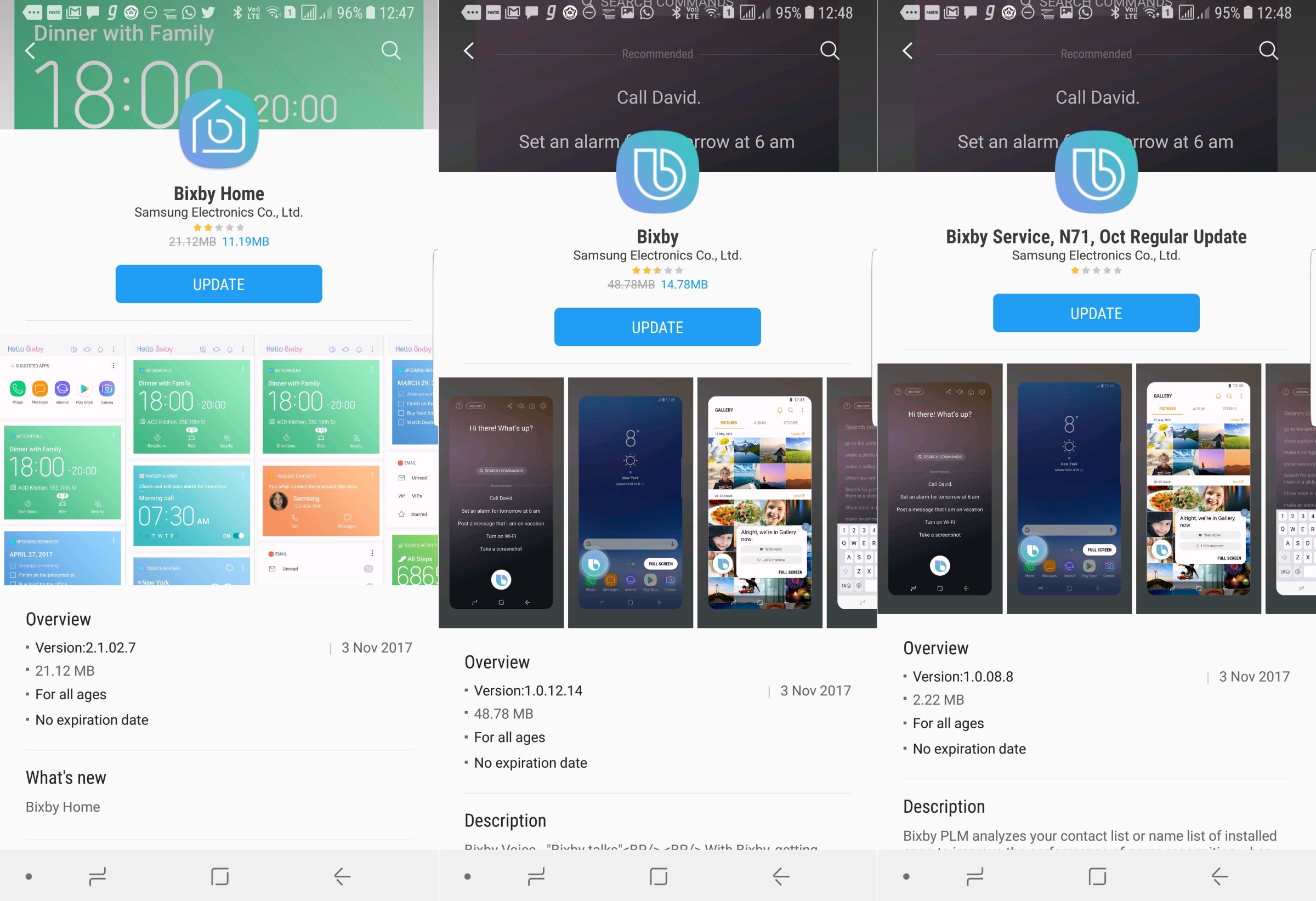 The latest update is a godsend for all Bixby haters
Recommended Stories