Best unlocked phones that work on Verizon, T-Mobile or AT&T out of the box
We may earn a commission if you make a purchase from the links on this page.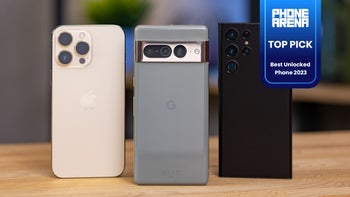 The vast majority of the US still gets their phones directly from the carriers, be it online or in their stores, but there is an increasing trend to source them in a different way - by paying for the full price of the device, and then bringing it to whichever carrier you'd like to use it with.
Nowadays, Qualcomm and other cellular modem makers have gotten so good in stuffing tens of LTE or 5G bands and filtering them without interference in a single chip, that more and more phone makers are offering unlocked phones that can work with any US carrier out of the box, Verizon included. Here are the best of those unlocked phones you can get right now, pop a SIM card in, and just start enjoying your network of choice in all of its glory.

High-end
Samsung Galaxy S21 Ultra

Due to the integrated 5G modem, the unlocked
Galaxy S21 Ultra
supports all US carrier bands out of the box, and you can get it at the links below. What's in store for us with the
Galaxy S21 Ultra
, and how has Samsung improve it in comparison with the S20 Ultra predecessor and its lack of camera focus? Here are the main
Galaxy S21 Ultra vs S20 Ultra
advantages:
S Pen support
Dynamic 120Hz@1440p LTPO display refresh rate
5nm Snapdragon 888 chipset with integrated 5G modem
3rd-gen 108MP sensor with brighter Night Mode
10x periscope and 3x telephoto zoom cameras
Faster memory
More color options, cooler Contour Cut design
Apple iPhone 12 Pro/Max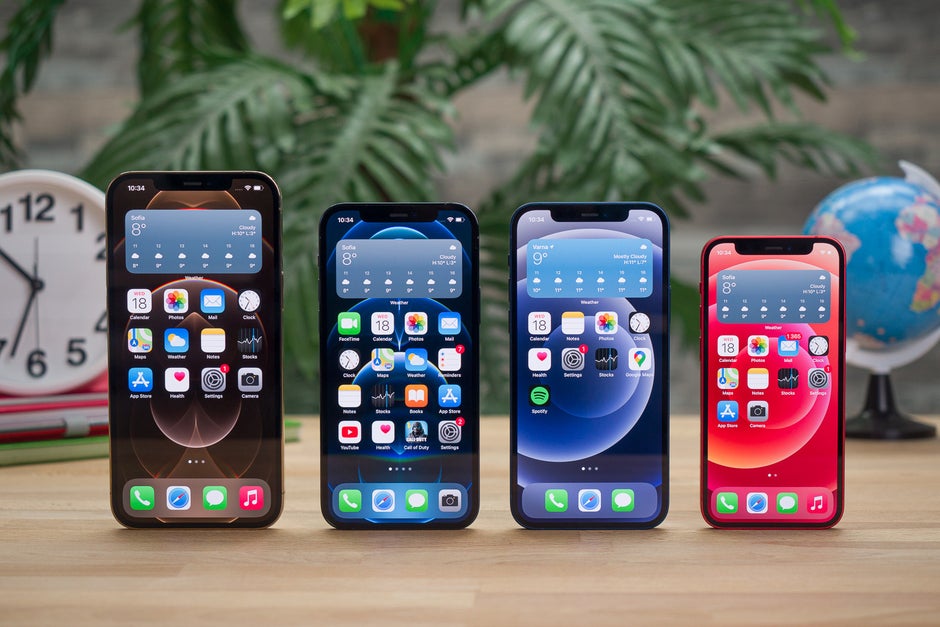 Apple was late to the 5G game, but came out swinging with the
iPhone 12 series
that supports a
record number of 5G bands
, and, when you buy the unlocked model from Apple's website below, you get compatibility with each and every US carrier. The
iPhone 12 Pro/Max
also bring a Ceramic Shield display protection, huge camera sensors and pixels, as well as the new magnetic charging and accessories in tow.
Samsung Galaxy Note 20 Ultra
The unlocked
Galaxy Note 20 Ultra
supports all US carrier bands, 4G or 5G, and is its current premium S Pen-wielding smartphone by
Samsung
. It's an extra large phone with a huge camera bump, plus it's heavier than before and it barely fits in a pocket. The 6.9-inch screen is class-leading and features a 120Hz refresh rate for a buttery smooth experience. Camera quality is also excellent and you have up to 50X zoom. Battery life, however, is just good, not quite great. You will need to charge it every night.


Mid-range
Samsung Galaxy S21+ and S21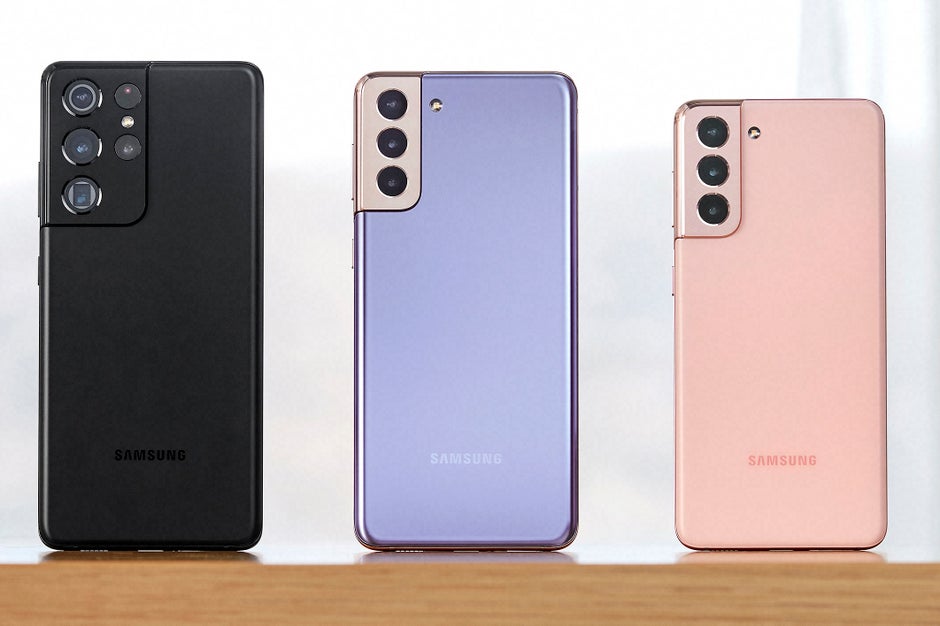 The small and middle children of the S21 family is as capable as they come at their sub-$1000 and sub-$800 prices. Compared to its direct threat, the 6.7"
iPhone 12 Pro Max
, for instance, the
Galaxy S21+
offers more features, like a display with high 120Hz refresh rate, at a tad lower price. The fused camera island corner design is also more interesting than what the cartoonish matte/gloss undertaking that the
iPhone 12 Pro
Max offers, so it's a no brainer if you want to jump ship despite the crop zoom it uses instead of a telephoto camera.


Samsung Galaxy S20, S20+, S20 Ultra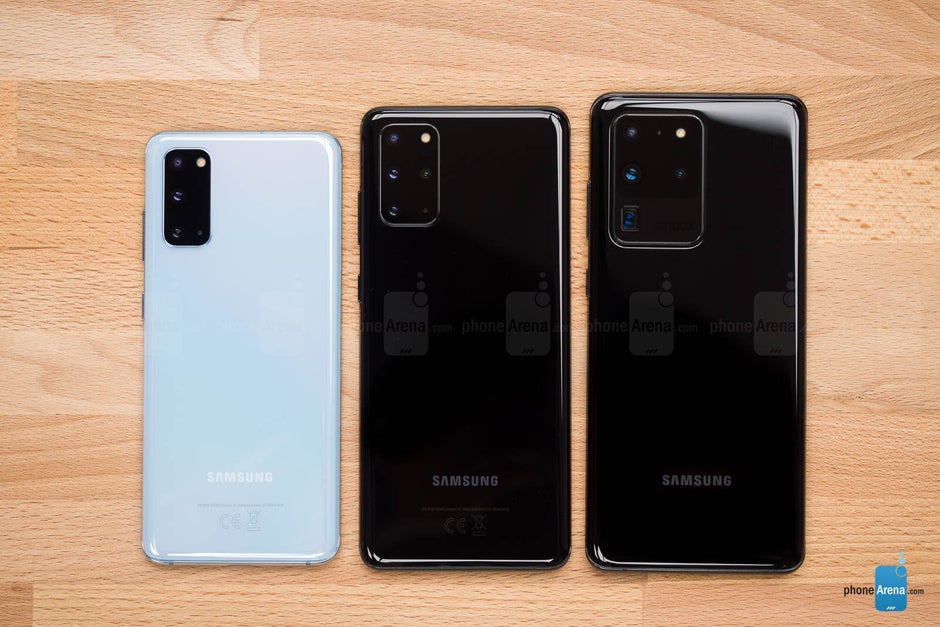 Samsung's 2020 flagship trio is packed to the brim with powerful hardware and impressive cameras. Yes, the S20 Ultra can go to crazy 100x zoom, but the S20 and S20+'s cameras are
not ones to disappoint
. Equipped with Qualcomm's Snapdragon 865 and support for a wide variety of bands, these devices will not disappoint not only on every major US carrier, but across the world as well, and at a lower price now that the S21 series is here.

Read more: Samsung Galaxy S20 Ultra review




Apple iPhone 12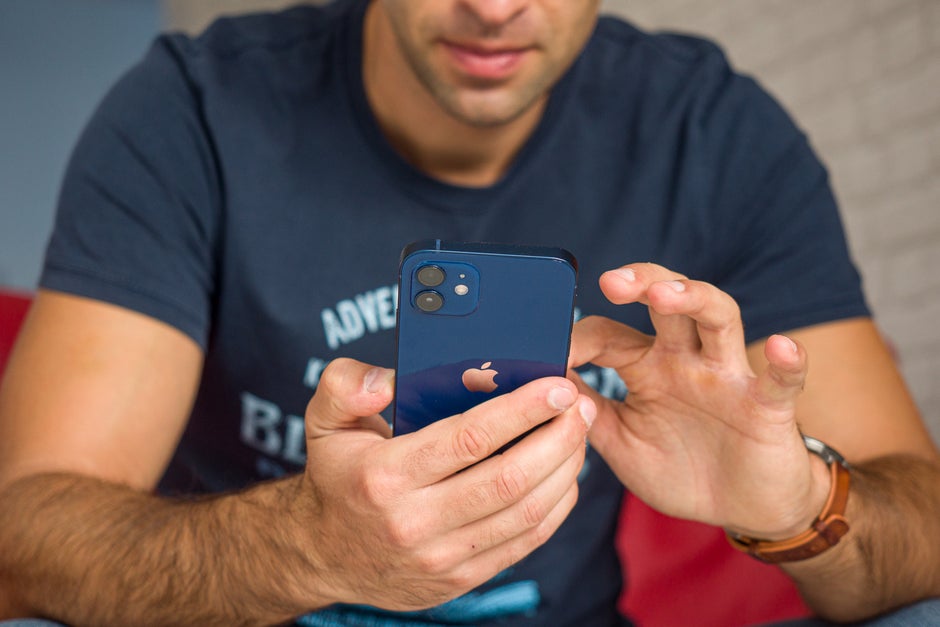 Not only is this pretty boy the best value-for-money
iPhone in the new 12 series
, as it carries most of the Pro features without the price tag, but it is also the most future-proof 5G handset. With the support of the new C-bands that are acquired or will be auctioned off to Verizon, AT&T or T-Mobile, it is the one piece of hardware to get if you want to take advantage of the 5G buildouts that are yet to happen in the next year or two in the US.
Google Pixel 5 and Pixel 4/XL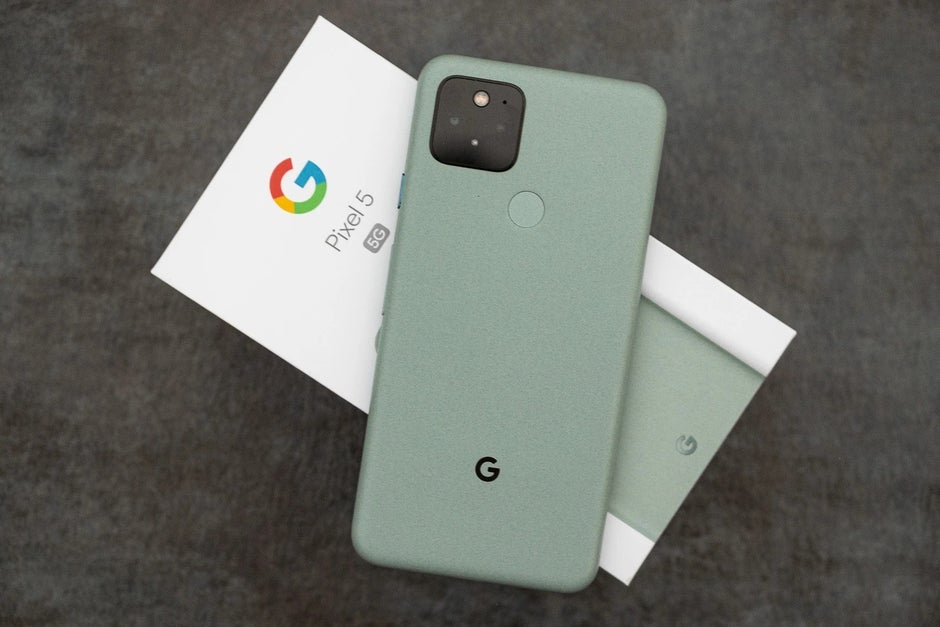 In the great Google
Pixel
tradition, these come unlocked and are no hardware slouches, but come with bigger bezels than most new flagships and even midrangers. They used to have a rather high price for the hardware, but now the
Pixel 5
is out, it slots well among other $700 "value flagships". The Pixels do have the smoothest Android performance, though, and amazing cameras with great dynamic range and beautiful colors. No matter if you get the
Pixel 4
/5 from Verizon, AT&T, the Google Store, Project Fi or Best Buy, they all come unlocked and loaded for action.
Samsung Galaxy S20 FE
Yes, it can be found at a sub-$600 mark, and, yes, it is every bit as capable as an S20, and even more so, as it offers true optical zoom lens on the back. With a huge battery and 1080p display, it goes where the S20+ doesn't with the same 4500mAh pack, and is one of the best value-for-money unlocked phones you can get in the US, directly from Samsung.
Samsung Galaxy A51
The
Galaxy A51
has some of the best pocket cameras you can always carry with you at the current steeply discounted $250 price. Samsung also equipped it with a fast chipset, stereo speakers, and added great looks and ergonomics to the mix. The experience of setting up Samsung's phones to work on any US carrier is a piece of cake as they come packing a wide variety of bands when you buy their unlocked versions from the link below.



Apple iPhone 8 to 11
The iPhones 8 (for the nostalgia-driven) to 11 are currently sitting in Apple's low- to mid-range, and are very carrier-friendly, with more than 20 supported LTE bands. Apple started this trend by providing a record number of LTE band support with each and every iPhone iteration since the 5s, and we are now at the 40+ band mark with the unlocked
iPhone 12 models
, which the globetrotter or carrier hopper in you will surely appreciate.
Read more: Apple iPhone 11 review
Google Pixel 4a
The
Google
Pixel 4a
follows up on the popularity of the affordable
Pixel 3a
, which brought most of Android best at a competitive price point. The budget 4a is an even better deal, with Google bringing a surprising amount of polish for just $300 in the promo below. Between its excellent camera, good display, and competent specs, the
Pixel 4a
is an incredible value and a triumphant addition to Google's smartphone legacy.
Read more:
Google Pixel 4a review
Motorola Moto G Stylus, G Play, and G Power 2021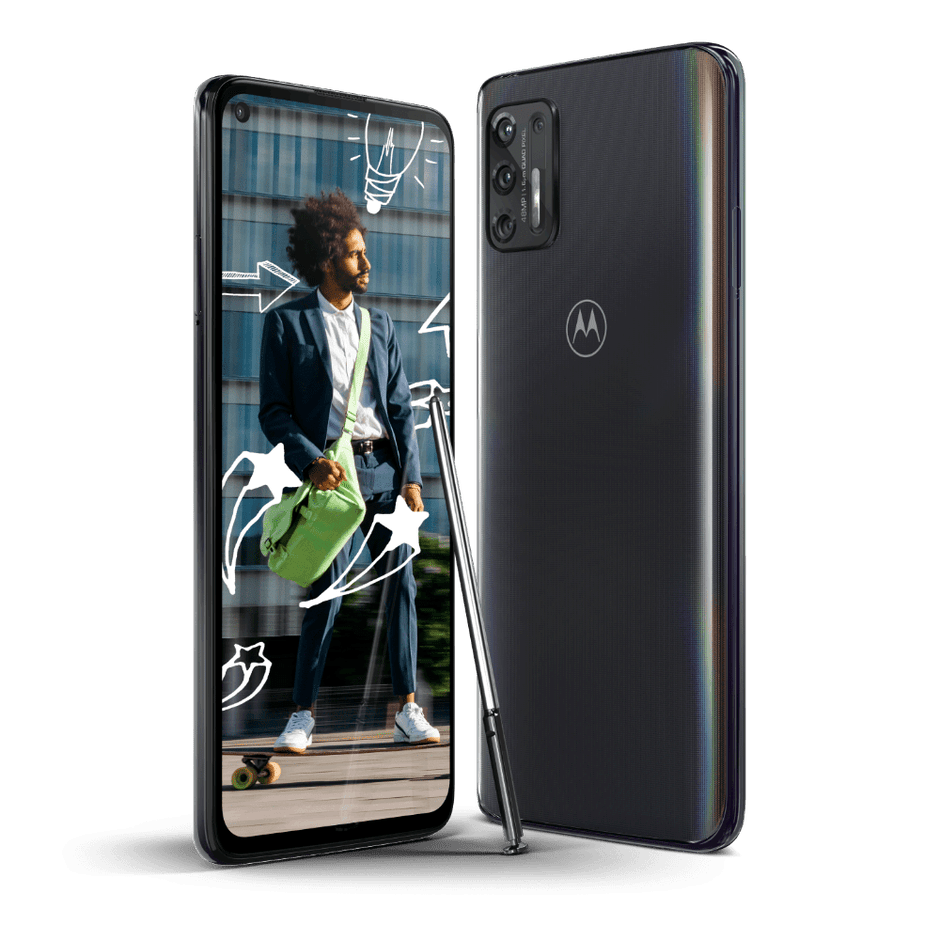 The Moto G line has some of the few phones that come with a built-in stylus, like the
G Stylus 2021
but that's not the only thing the new mid-range Moto G 2021 models have going for them. For the purpose of this roundup, the unlocked models you can buy below support all US carrier bands, for starters. Moreover, the phones deliver hiccup-free performance, good photos and videos, and even great audio quality.


Apple iPhone SE 2020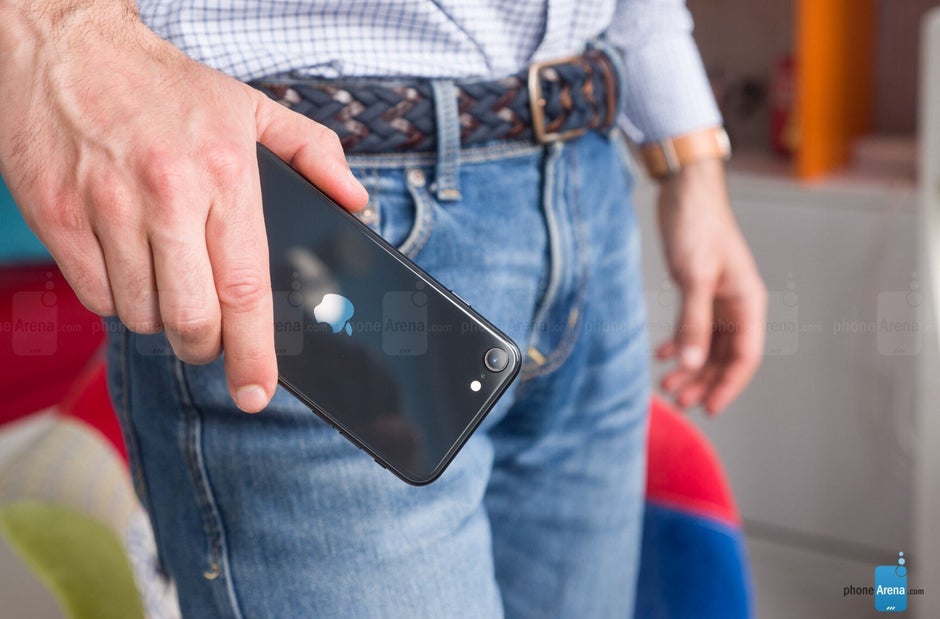 The
iPhone SE
2020 is an wolf in sheep's clothing, holding mighty power under its inconspicuous
iPhone 8
exterior and modest $399 pricing. The sheer fact, however, that the iPhone SE 2020 is 99% iPhone 8 means that Apple may have managed to keep a larger profit margin on the handset that it does with the
iPhone 11
family. Still, you are getting one of the best cameras and certainly the most powerful processor in the budget class.

Read more: Apple iPhone SE 2020 review