Best new Android and iPhone games (September 15th - September 22nd)
1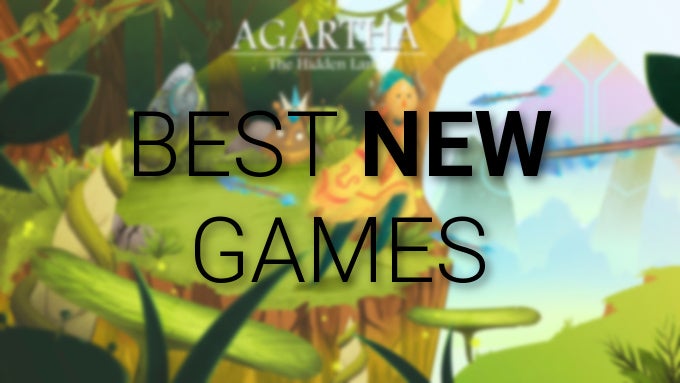 If you are wondering about the best new Android and iPhone games, and you don't want to go through hundreds of new games in the app stores, we have picked the very best new releases from the past week right here.
The games included in this round-up are selected only by their quality and with no regards to genre: you will find casual games, puzzlers, racing games, strategy and everything in-between. The paramount criterion is quality and an engaging gameplay. With no further ado, here are the best new games right now in the middle of September 2016.
NBA 2K17
Price: $8
Genre: Sports
The new thing in NBA 2K17 is revamped gameplay controls and the game also supports a physical controller. The MyCareer mode is now also significantly expanded with off-day simulations, player equipment and an upgraded badge system. The things that you will notice in the gameplay are the improved dribbling and handling of the ball. You now feel like you have much more control over your crossovers, and the jump-shot is now timed much better so that you can shoot a 2-pointer without getting in the paint easier. There are still some occurrences when players will get stuck for a few moments, and the team will take a bit long to regroup for a play, but overall the improvements that NBA 2K17 are definitely welcome.
Ember
Price: $10
Genre: RPG
In Ember, players are resurrected as a "Lightbringer" and summoned to protect the dying Embers as the world is on the brink of collapse. Beginning in the Deep Barrows, players traverse vast environments divided between aboveground and underground realms – ranging from lush forests to dry deserts and dark abysses – to reach the City of Light.
Mr. Robot: 1.51exfilitrati0n
Price: $3
Genre: Visual novel
Taking place during the first season of USA Network's Golden Globe Award-winning drama, you find a smart phone on the ground outside the Fun Society Arcade at Coney Island. Little do you know that the phone belongs to Darlene, a black hat hacker who's about to commit the biggest cybercrime the world has ever seen… and she needs her phone back to do it.
Become embroiled in the world of fsociety, a renegade hacker group determined to "reset the world," by texting different employees of their target corporation: E-Corp, a massive global tech company.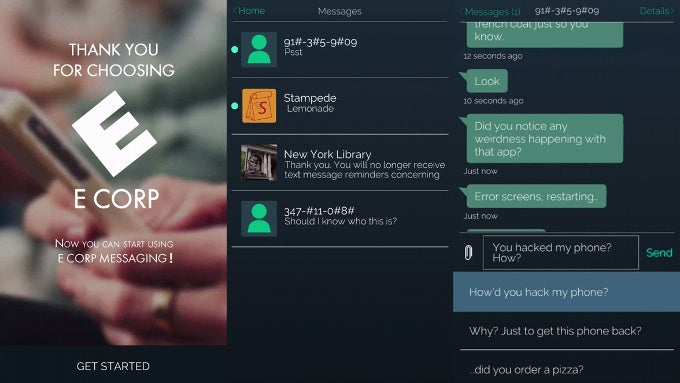 Magic Mansion
Price: Free
Genre: Retro Platformer
Tap to jump and avoid traps while climbing the challenging levels of the Magic Mansion, in this retro pocket-sized platform game. It features various traps and enemies, convenient one-touch gameplay, and - in the words of the game's creators - over 1 color!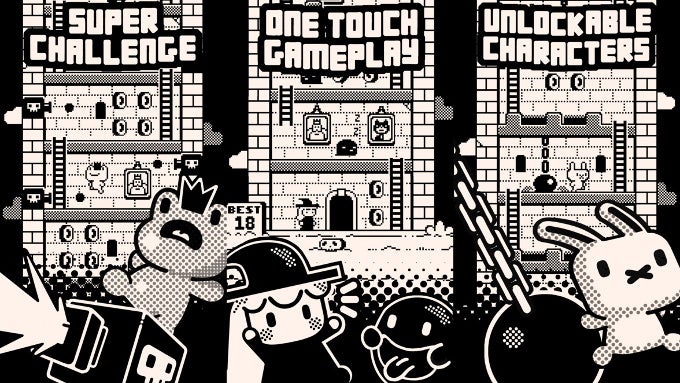 Agartha
Price: $1
Genre: Autof-runner
Agartha is a new auto-runner for iOS devices that features a very captivating visual style and immersive audio soundtrack. Your goal is to reach the furthest distance possible with the power of ancient spirits and mystic characters.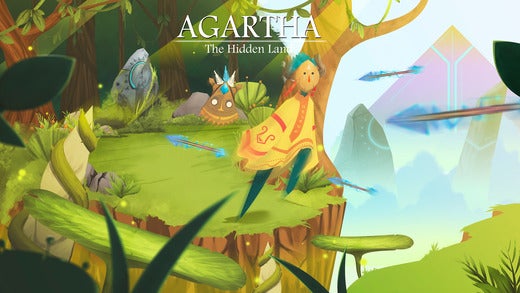 Dofus Touch
Price: Free
Genre: Adventure
Dofus Touch is a new adventure game where you go hunting for the legendary dragon eggs, while you travel throughout a universe without limits, and meet players from all over the world. Fight unique creatures and fearsome bosses, take up a profession, make use of your resources, become the leader of a guild, lead raids, and so on.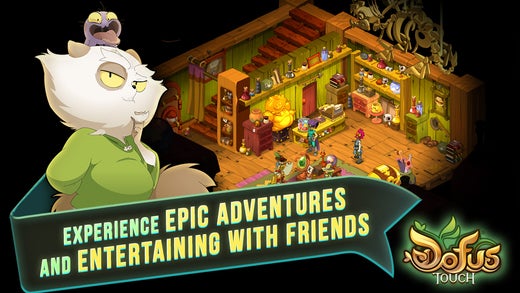 Gunbird 2
Price: Free
Genre: Arcade
If you are looking for an arcade shooter from the good old times, look no further: Gunbird 2 for mobile brings all the dynamic action from the past for iOS devices and on Android. With a story to each character, partner flying feature, special skills that you can activate and earn, and giant and hard-to-fight bosses, Gunbird 2 has a lot to offer.