Best new Android and iPhone games (April 18th - April 26th)
9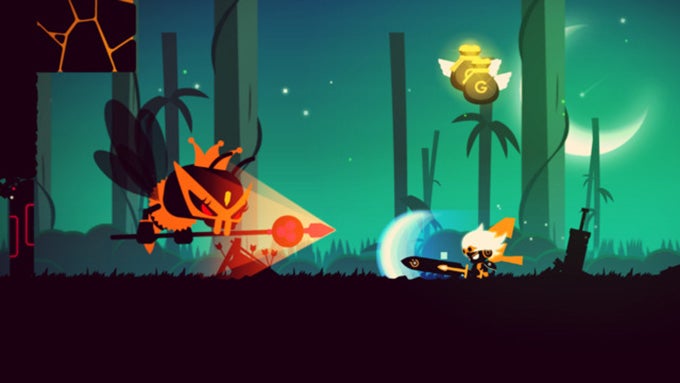 If you are wondering about the best new Android and iPhone games, and you don't want to go through hundreds of new games in the app stores, we have picked the very best new releases from the past week right here.

The games included in this round-up are selected only by their quality and with no regards to genre: you will find casual games, puzzlers, racing games, strategy and everything in-between. The paramount criterion is quality and an engaging gameplay.
Check out our selection of the best new Android and iPhone games for the past week right below and feel free to share your thoughts on them, and your favorites in the comments section.
Warbits
Price: $3
Genre: Turn-based strategy
Warbits is a war simulator turn-based strategy game that allows you to fight in online multiplayer. It features 20 missions across 5 unique environments that let you unravel the story of a dysfunctional galaxy and the war simulator designed to save it. It features asynchronous gameplay, with some 40 custom versus maps and 15 Game Center achievements.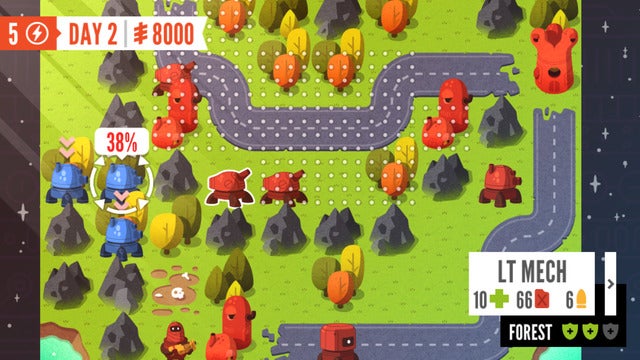 Yo-Kai Watch Wibble Wobble
Price: Free
Genre: Puzzler
A port of the popular Nintendo 3DS game, Yo-Kai Watch Wibble Wobble is not only localized, but well fitted for mobile. A game dedicated to traditional Japanese 'Yo-Kai', a type of spirit that is somewhat different from ghosts, it is about these little mischievous gremlin-like creatures. It's a puzzler game in essence, where you collect 'heads' and pop them to deal maximum damage to opponents.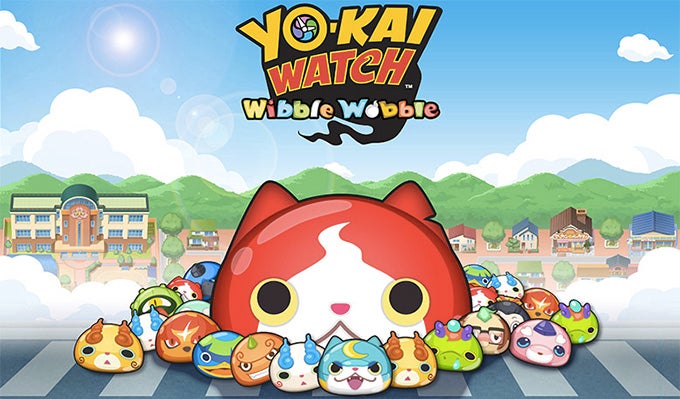 Tormentum - Dark Sorrow
Price: $5
Genre: Adventure
If Tormentum reminds of a heavy metal band's album art, you're not alone: built and drawn in the best traditions of nightmare works of painters like HR Giger and universes such as Demon's Souls, it is an immersive experience. Tormentum is an adventure game that tells the story of a nameless hero, who finds himself in a place between fantasy and nightmare. He doesn't remember his name nor where he comes from. Wandering through strange lands, he struggles to discover the truth about the world around him, as well as about himself.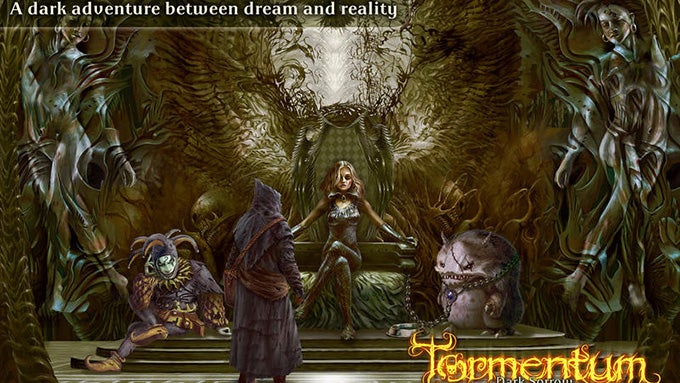 Pixel Machines
Price: $1
Genre: Arcade Racing
Pixel
Machines is an adorable arcade racer where you drive tiny cars over daily household items: tabletops, stoves, pianos, and others, all in a competition against AI or real-world opponents. With a dynamic and engaging gameplay, the game features a top-down style and allows you to hook up an MFi controller to play its various tracks. The developer also promises that the game will work at an impressive 60fps even on older devices.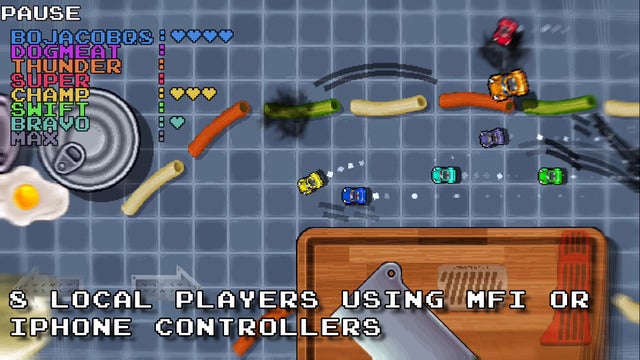 Pang Adventures
Price: $4
Genre: Arcade
If you grew in the nineties and consider yourself a gamer, chances are you know this game: Pang Adventures was an arcade classic. Get that hook ready to split the rain of balloons in two, as the challenge becomes harder and harder. Well, now you have it beautifully ported to Android and iOS, and you can get it for $4.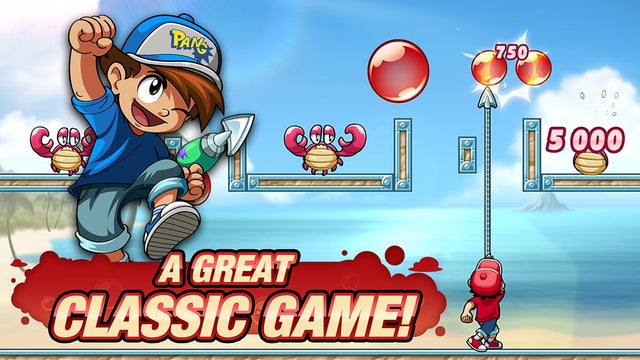 Ernie vs Evil
Price: $2
Genre: Action
Ernie vs Evil is a new action game in a retro style that tells the story of the town of Lawrston, once a peaceful place to live, until the summoning tore it apart. Risen from the depths of the utmost evil, the ancient celestial monster, Bob, has possessed the town. Using his new army, Bob, plans to turn all of humanity into his evil servants. All that stands between Bob and his plans is one man, cranky from a double shift and with no evening plans. That man is Ernie, the sales manager for Meat N' Things. The game features over 30 levels and gigantic freakish bosses.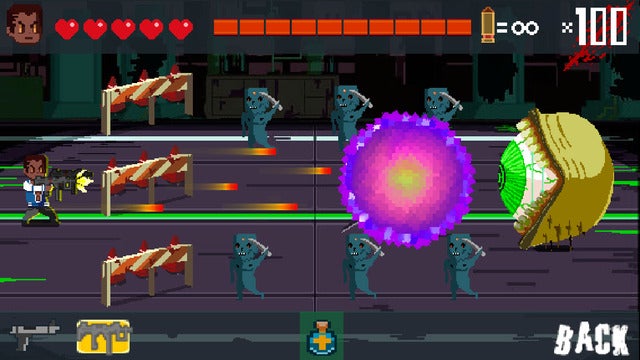 Mars Mountain
Price: Free ($2 to remove ads)
Genre: Casual
A new game by BulkyPix, Mars Mountain is a casual game, where your hero has landed on Mars and has to find the missing parts to repair his aircraft. You have to descend down in a virtual world full of danger, dodge fireballs, evade UFOs, and escape man-eating plants.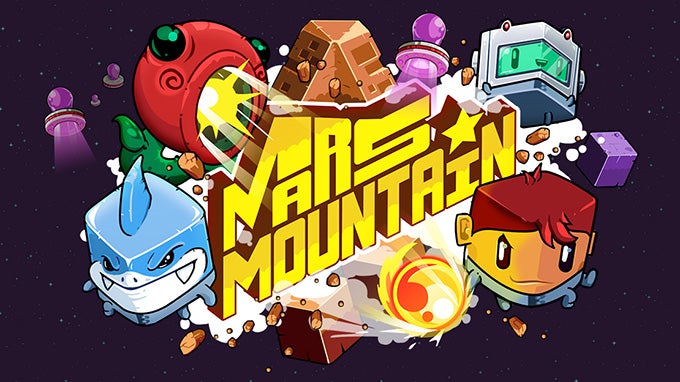 Warhammer 40,000: Freeblade
A futuristic shooter with mechs, Warhammer 40,000: Freeblade has now arrived on Android. In a world when a young Imperial Knight sees their noble house destroyed by the twisted forces of Chaos, they join forces with the Dark Angels Space Marines chapter as a Freeblade. Experience an epic story in over 170 single player missions as you command your Freeblade on a journey of honour, redemption and vengeance. Test your skills and patrol the world of Tarnis to slay endless invaders.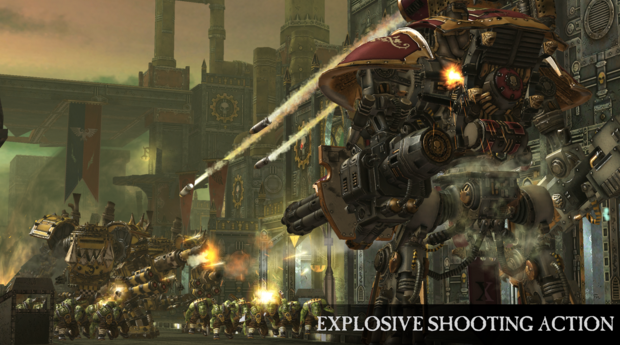 Star Knight
Price: $3
Genre: Action Platformer
The peaceful planet Gaon is under attack by hordes of monsters, and Dark Dragon Nidhogg took away the sun. Can the knight 'Naro' overcome the challenges ahead and bring back peace?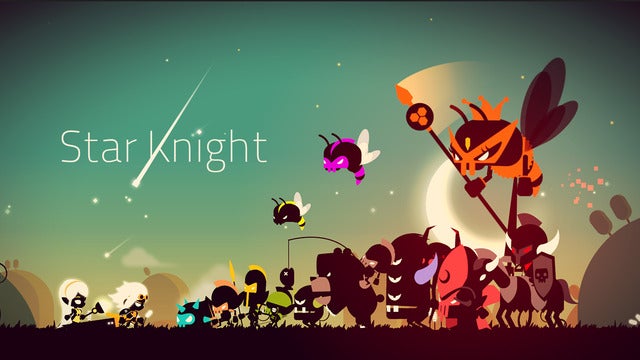 To The Castle
Price: $2
Genre: Action Platformer
To The Castle is a new action platformer that features the vibrant mood of good old platform arcades in a new environment in the palm of your hand with a very accurate and well adapted control.