Affordable BLU Vivo XL4 goes official with huge notched display, massive battery
6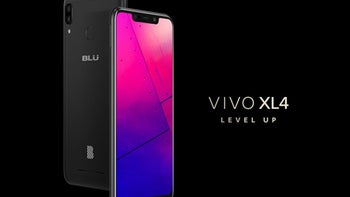 BLU Products kind of jumped the gun with the Vivo XL4 when it decided to allow Amazon to list it on its online store without actually making it available for purchase.
As we told you last month
, the BLU Vivo XL4 is a new smartphone that tries to bring some premium features to more affordable prices.
First off, anyone interested can go ahead and buy the BLU Vivo XL4 from
Amazon
for just $150. As a matter of fact, if you buy it right now, you'll get it for much cheaper since BLU is running a promotion on the Vivo XL4, so lucky customers who are first in line will be able to purchase it for just $100, while supplies last.
The main selling point of the BLU Vivo XL4, besides affordability, is the massive 6.2-inch HD+ display, which, as the title says, it's got a notch. Also, the phone packs a large 4,000 mAh battery and a pretty decent octa-core processor, coupled with 3GB RAM and 32GB expandable storage.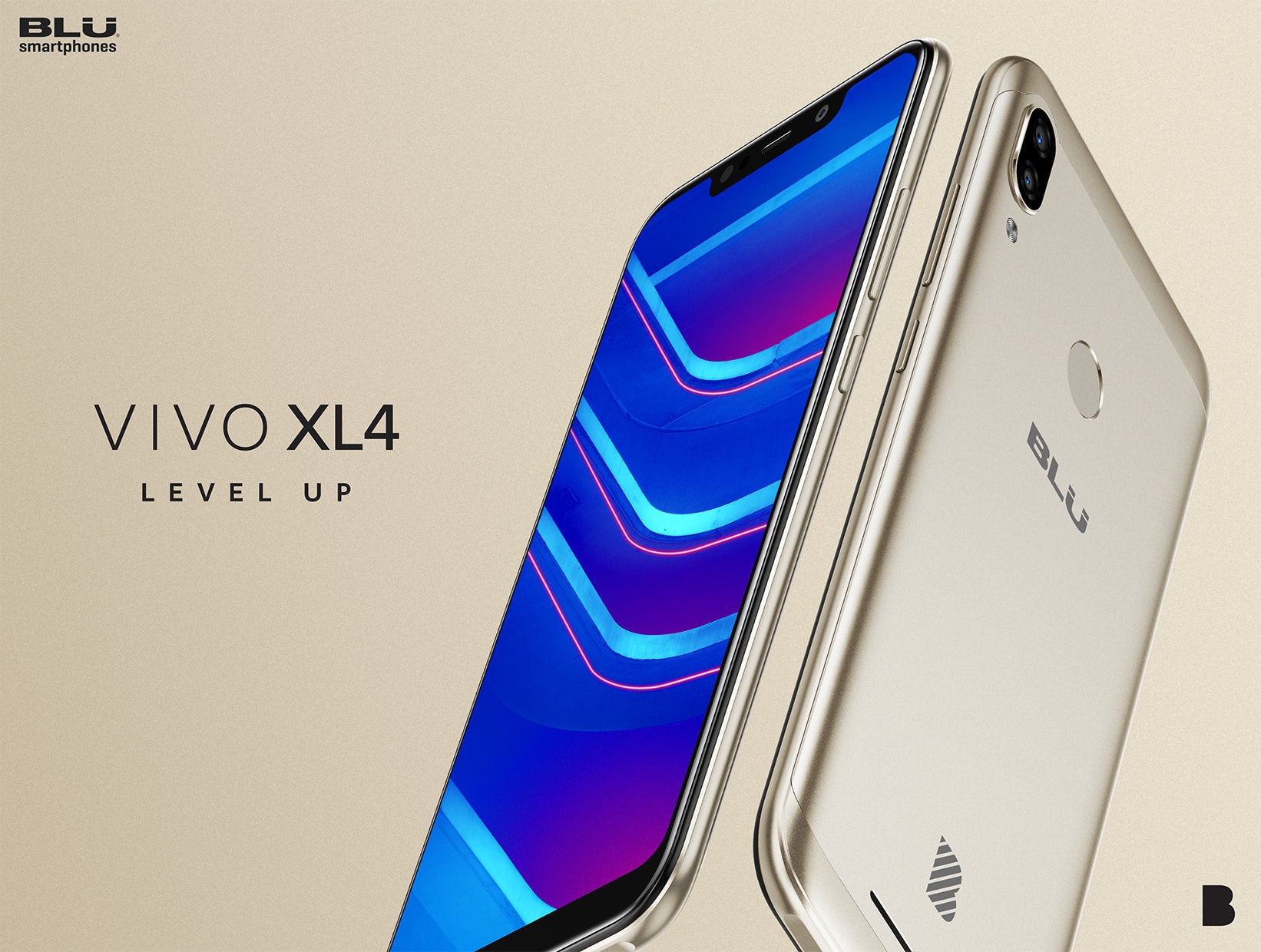 Another strong point of BLU's newest affordable smartphone, if we can say so, is the dual camera configuration that includes a 13-megapixel main snapper and a secondary 2-megapixel sub-camera to capture the depth of field.
Not to mention that it comes with
dual-SIM support
and a fingerprint sensor. The main downside is that it will only work on GSM networks, so you'll have to use it with carriers like AT&T and T-Mobile, as Sprint and Verizon are a no go.
Recommended Stories