Audio clips show Motorola DROID 4 is ready for December launch
15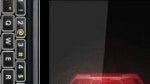 Earlier this month, rumors starting circulating about a December 22nd launch for the
Motorola DROID 4
. That date came and went with obviously no release of the next phone in the game changing series and now it appears that the device
will have a February rollout
. But that doesn't mean that the Motorola DROID 4 is not ready to be held in the hands of Verizon customers. After all, the first time we had seen the model,
it already looked ripe and ready to go
and that was only a few months after the launch of the Motorola DROID 3.
Recently, the Motorola DROID 4 has begun to show up at the DROIDDOES site
starting with the logo
making an appearance. That was followed up by the appearance of an entire page
showing off a picture of the unit with more information
about it. But it would seem that Motorola's first LTE enabled side slider was pushed back to allow for the
Samsung GALAXY Nexus
and the
Motorola DROID RAZR
to keep the spotlight at Verizon. Furthermore, there are rumors about a handset called the
Motorola DROID MAXX
coming to Big Red
which could offer a bigger battery and perhaps some pumped up specs
in a slightly thicker form factor when compared to the DROID RAZR. The Motorola DROID 4 could have been pushed back to allow the carrier to squeeze in the release of this enhanced DROID RAZR.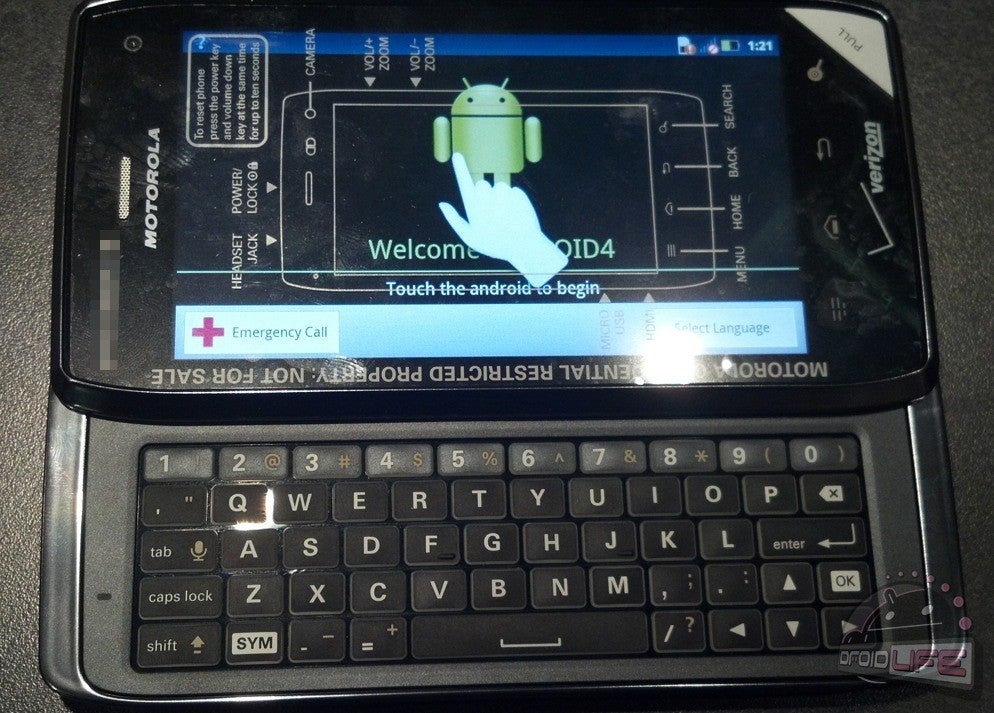 The Motorola DROID 4
More evidence that the Motorola DROID 4 is ready to go anytime came from six audio clips obtained by
Droid-Life
. The clips, which can be found at the sourcelink,
sound like audio that would be used on the DROIDDOES web site
and basically discusses some of the specs (like the 1.2GHz dual-core processor, the 1GB LP DDR2 RAM) and some of the phone's features (slide out QWERTY, edge-lit keys for typing in low light, lag free 4G video chat).
Put everything together and you have a phone all ready to be released. Verizon must be confident in the DROID 4's specs to hold off on releasing it now. Otherwise, in the fast moving smartphone game, waiting a few months could turn a ripe device into the smartphone equivalent of bananas that are months old.
source:
DroidLife