Asus sued by Hasbro over use of Transformer name
49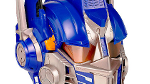 It seems that every day there is a new lawsuit in the smartphone or tablet industry. And the plaintiff in Wednesday's lawsuit of the day is not even a technology company. Toy maker Hasbro is taking tech manufacturer Asus to court for using the name Transformer for the
Asus Transformer Prime
tablet. Those who pre-ordered the quad-core powered device should be receiving the tablet very soon
as those orders have started to ship
, as we reported earlier on Wednesday. Hasbro is seeking damages and a
temporary halt of sales
of the NVIDIA Tegra 3 powered tablet.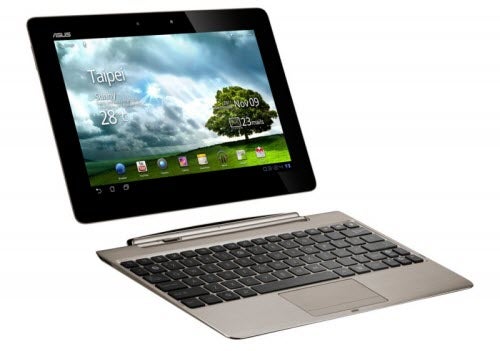 The Asus Transformer Prime with detachable QWERTY
While this sounds like a ridiculous waste of time to many, Hasbro could, at the least, get Asus to
change the name of the tablet in the States
. The toy company can argue that with a successful movie franchise using Hasbro's copyright protected characters by license, Asus was taking advantage of the popularity of the Transformer name to sell its product. Companies in different industries can use similar names if it is proven in court that Company A was not taking advantage of the popularity of Company B's product in picking a similar name. Still, it would seem unlikely that consumers could be
confused by the use of the Transformer name by Asus
, which is what Hasbro's attorneys are going to have to prove.
The Transformer franchise started with toys made by Hasbro back in 1984, and revolves around two groups of alien robots that are in the midst of a war. One is called the
Autobots
and the others are the
Decepticons
. Three feature length films have been released featuring the robots that can transform into mechanical objects like a car. The Transformer name in the Asus tablet references the detachable QWERTY keyboard that can turn the tablet into an Android powered laptop computer.
source:
paidContent
via
CNET