Asus delays Android Wear 2.0 update for ZenWatch 2 and 3
5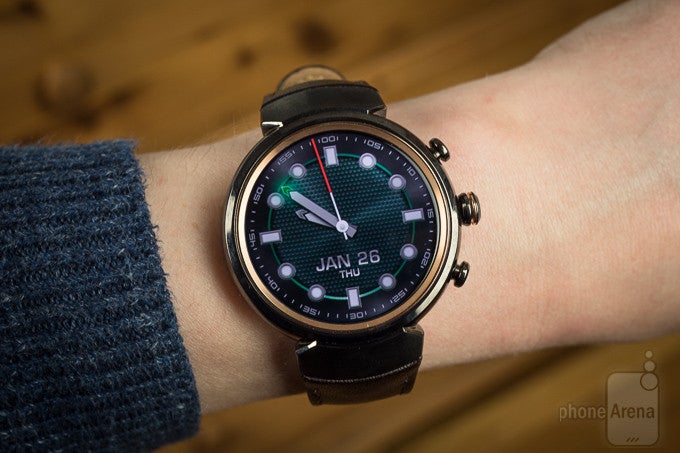 While many smartwatches have already received the highly-anticipated
Android Wear 2.0 update
, Asus has yet to provide customers with the promised update. Although ZenWatch 2 and 3 owners had been expecting Android Wear 2.0 for quite a while now, Asus announced it has decided to delay the update once again.
Asus
, along with many other smartwatch makers, stated it would release an Android Wear 2.0 update for ZenWatch 2 and 3 by the end of Q2. Well, we're already a few days into Q3, and the update is nowhere to be seen.
Moreover, Asus Germany recently said Android Wear 2.0 would arrive on the ZenWatch 2 in July-August, while Asus USA stated a few days ago the update for
ZenWatch 3
could be released in the coming weeks.
Unfortunately, it's not just that Android Wear 2.0 for ZenWatch 2 and 3 has been delayed numerous times, but at this point, we don't even know if will eventually be released. As of now, there's no definite ETA for the launch of the Android Wear 2.0, so all we can do is wait for Asus to make up its mind and come up with an official statement.