Asus ZenFone 2 is the first phone with 4 GB RAM
27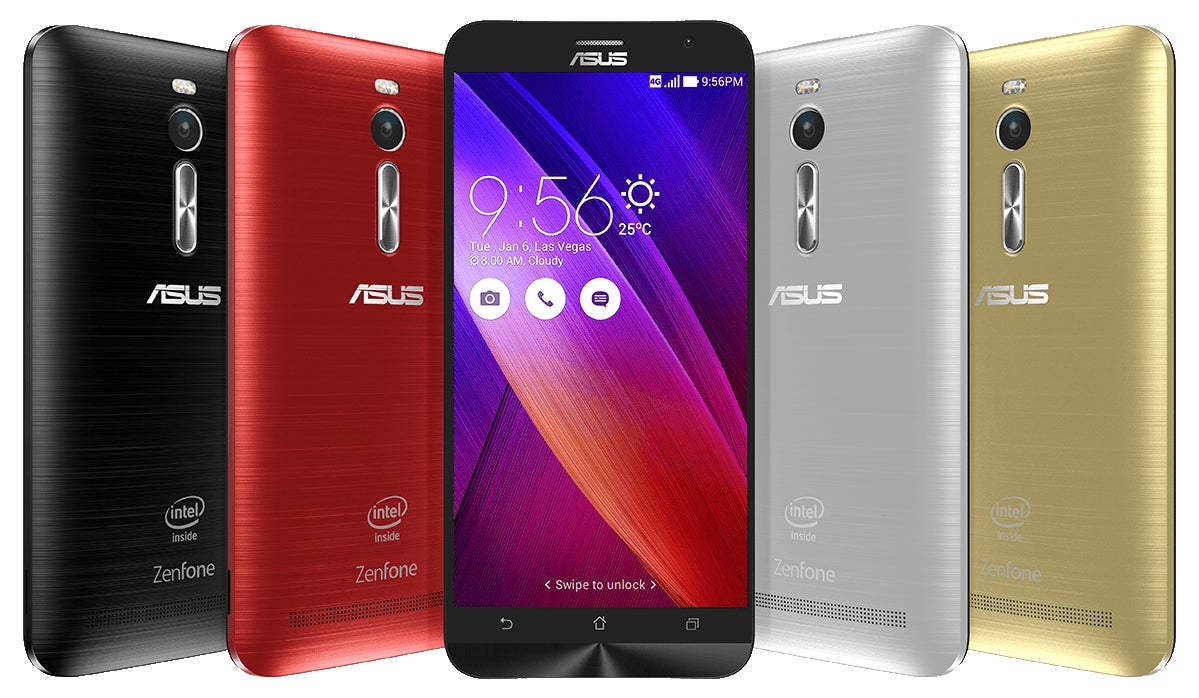 Asus has taken the stage at CES 2015 to introduce its newest products, and among them, there's the lovely ZenFone 2. This year's edition of the aggressively priced handset comes with higher-end internals, compared to its predecessor, which positions it against the slightly more premium crowd out there.
While that's perfectly fine with us, we noticed one particular detail in the specs sheet of the ZenFone 2 that may eventually win it some fans from the geeky community once it hits the market in March. Namely, the Asus ZenFone 2 will have a version equipped with a whopping 4 GB of RAM! Why is that impressive? Well, simply because there isn't any other officially announced handset out there with so much RAM. The 4 GB dual channel memory will grant the phone with cutting-edge multitasking capabilities, hopefully allowing it to keep more applications running in the background, compared to current offerings on the market.
Of course, we expect a bunch of other companies to introduce some serious smartphones at MWC in just a couple of months, and frankly, it would be quite surprising if at least some of those don't have 4 GB RAM. Still, Asus does have a shot at being first out of the gate with such a smartphone.
Do you like the Asus ZenFone 2?