Asus Padfone delayed in the midst of Snapdragon S4 shortage
6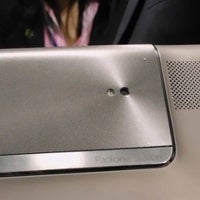 The
Asus Padfone
, a true transformer going from a phone into tablet, into a docked laptop-like experience, is an elusive product - it had to hit shelves last year, but Asus went to the drawing board to add more powerful internals and make it top notch. It's May 2012, though, the month when the Padfone was supposed to be released and rumors point out that shortages in Snapdragon S4 chips may push the device into a further delay.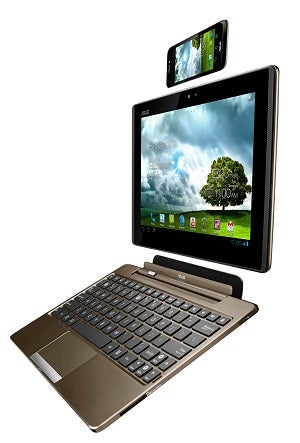 The problem - of course - will affect other devices featuring the S4 chip, but Asus Indonesia was among the first to officially acknowledge the issue with the Padfone. The company tweeted that Qualcomm is short on S4 chips and
"unfortunately this is the chip inside the Padfone."
Asus further clarified later:
"I believe [the shortage is] affecting all of Qualcomm's customers."
Now, this doesn't explicitly confirm the Padfone delay, but is a strong hint in that direction. Handsets such as the US version of the HTC One X also use Qualcomm's 28nm S4 chip.
The Padfone is running on the S4 and the phone alone is rumored to retail for around $600 off contract. The price of the tablet chassis and keyboard dock could bring that number up to around $1,000.