Are you a 65-year-old male? You're more likely to spend money on an Apple product than anyone else
42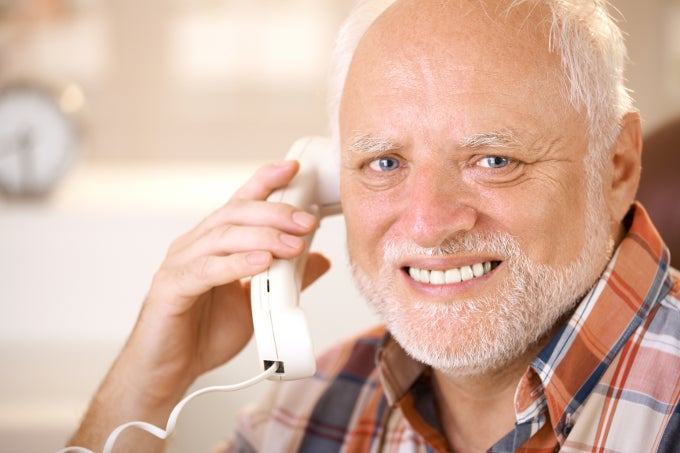 According to a recent report by Slice Intelligence, a market research company, the customers that are most likely to spend money on an Apple-branded products are males, aged 65 or older. It seems that said demographic group has spent $976 online on average on Cupertino's merchandise between October 2014 and September 2015.
Additionally, Slice Intelligence reveals that male buyers aged 45 and older spends more than the US average of $788 regardless that they make up merely 27% of all online customers.
It's not only senior males that are most likely to purchase an Apple product or a service: male customers trump female ones by 42% when it comes to buying an iPhone, iPad, Apple Watch, Mac or any other Apple product you might think of. The disparity between the two sexes is pretty significant - male iFans shed $897 each, while female ones "merely" $633 on average.
It also seems that high-income customers are not spending more on Apple products compared with those that have more modest earnings. The last piece of info Slice Intelligence provides is an insight at the demographic group that is least likely to give its hard-earned cash to Apple - females between 18 and 24.