Are 3G phones still relevant in a 4G world?
22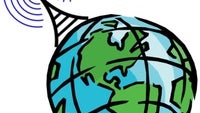 The nation's wireless networks are evolving before our eyes – a couple of years ago, 4G connectivity sounded like an advanced technology from the future, yet today, 4G is on its way to becoming as ubiquitous as hot dogs or vanilla ice cream. Every major carrier offers
blazing-fast 4G data services
nowadays, and the number of 4G-enabled devices is growing steadily.
However,
3G technologies are anything but obsolete
. Even though 3G has been around for quite a while, many people still rely on it for Internet access on the go. Furthermore, the current 4G networks seem to be still too young to dominate the market as handling the ever-increasing demand for data throughput is quite a challenge for the nation's wireless carriers.
So, are 3G phones still relevant in a world where 4G is already taking over? In order to answer that question in the best possible way, let's start by figuring out what the extra oomph that 4G delivers can be actually used for. Having a faster access to the Internet means that web pages will load in seconds, uploading photos will happen almost instantly, and streaming music or HD videos onto a 4G smartphone will be a piece of cake. However, the casual smartphone owner who uses their smartphone mostly to check emails, access their favorite social network, and to look something up every once in a while will not notice that big of a difference.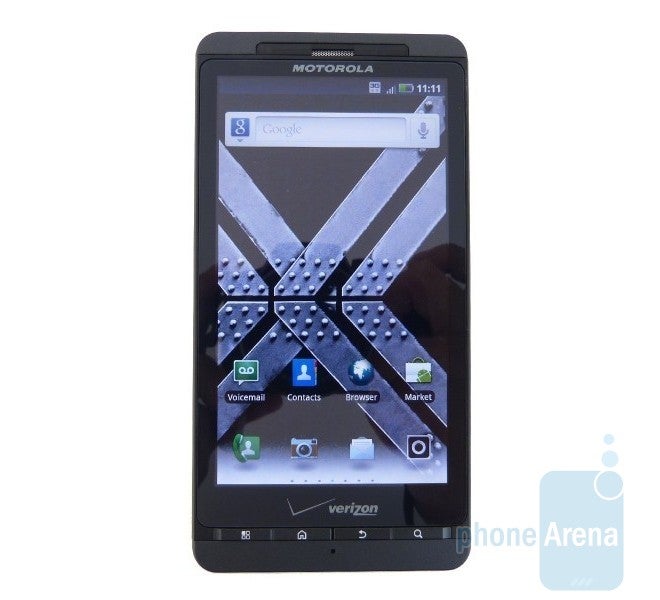 The Motorola DROID X2, which launched recently, boasts high-end specs, yet has no 4G on board
It is definitely the few data-hungry services that can truly take advantage of the 4G networks. For now, however, 3G speeds are still adequate for most people's needs. Maybe that is why carriers are still launching reasonable high-end smartphones without support for 4G connectivity on board, the
Motorola DROID X2
being a fresh example. Grabbing a 4G smartphone is only advised if you are confident that the speedy wireless connection will be truly of use to you.
Nevertheless, do not get us wrong –
3G is pretty much destined to be replaced by 4G technologies
sooner or later, but it is just going to take a little more time before the carriers' networks are fully developed. Right now, Verizon boasts the fastest 4G speeds that you can get on a smartphone thanks to its LTE network, but T-Mobile HSPA+ pipelines are not too far behind in terms of performance. AT&T currently relies on HSPA+ as well, but we already know that the carrier is only a few steps away from launching an LTE network too, albeit in just a few cities. So where does Sprint rank on the speed chart? Well, the nation's third largest carrier has a pretty decent 4G service as well - Sprint was the first to deploy next-gen wireless broadband across the country through its WiMAX network. However, it has been rumored many times that we may see
Sprint jumping on board of the LTE bandwagon
in order to catch up.
So, even though we at the dawn of a 4G revolution, as long as you are happy with your 3G smartphone, there doesn't seem to be that much of a need for you to upgrade it at this time. However, it will not take long for more and more next-gen services to show up – they will be the ones that will truly make the most of 4G's extra bandwidth and will bring 4G to the mainstream. We can only guess how that future will look like, but we already have the feeling that it is going to be quite an experience.