Apps and tools every Android power user should have on their device #3
16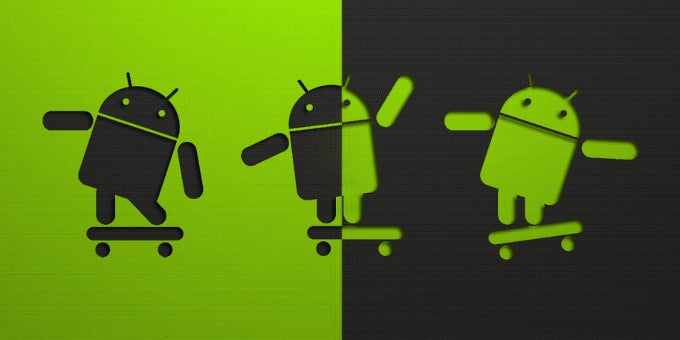 Are you an Android power user? If yes, then you probably have a large selection of apps that allow you to make full use of Android's features and functionalities. Pushing the limits of the OS with an app might sound like something "too good to be true" to the regular and uninitiated Android user, but with Android, anything is possible. On the other hand, if you're not that familiar with the apps for power users, but you're entertaining the idea of becoming a tad more advanced in terms of their relationship with Android.
Whether you're already comfortably sailing in the deep waters of the Android apps for power user or you're merely taking your baby steps there, there's always convenient to have the more notable apps summarized for you. Needless to say, many of the apps below require root, so if you can't or don't want to root device, then most of them will hardly do you any good.
Without further ado, here follow some of the essential apps each Android power user should probably be using in their day-to-day life. This is merely the first installment of what we intend to be a series of posts regarding such poweruser-oriented apps. If you have a suggestion for such an app or tool, make sure to drop a line and let us know.
Before you proceed, you might also want to check our previous picks of the must-try power user apps:
Automate
Heard of Tasker? It's a rather powerful app that allows users to automate their Android devices. Despite that it's probably the most powerful tool of its kind, it could be quite overwhelming for novice users. Automate is another app of the type that might not be as feature-laden, but is certainly more user-friendly than Tasker. Additionally
App Eater

App uninstalling is a core Android functionality, but doing this in a batch and also removing system apps is not (and most likely won't be). Enter App Eater, a handy tool that enables you to do all of these actions, even simultaneously if you desire so. Of course, the app requires root access so as to do its magic. There are lots of different modules available for Automate on the Play Store, so if the go-to ones don't float your boat, rest assured you can download more.
DiskUsage
Ever wondered what's taking up your precious memory? This handy tool will scan your storage and present you all memory hoarders with a nifty visual graph. The bigger a certain field, the more memory is being occupied by the culprit in question.
OS Monitor
OS Monitor is a tool that allows you to keep tabs on the running processes, incoming and outcoming connections, as well as monitor battery, processors, network interfaces, and file system. A no-hassle app that deserves the attention of those wanting a bit more understanding of their system.