Apple's iPhone 6s, 6s Plus might come with animated, Apple Watch-like motion wallpapers
48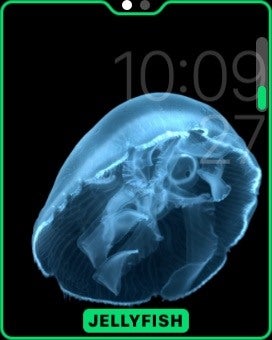 The
next batch of iPhones
is coming out on
September 9
and the rumors flying around will hardly cease to circulate until the device arrives. We already seem to know all the differences and new features that will separate the new iPhones from the 2014 generation. As the market launch of the upcoming iOS handsets is also just around the corner, it was not very surprising that an alleged
iPhone 6s Plus box
cutout allegedly leaked recently, aiding speculations that iOS 9 might come with an interesting new feature.
Purportedly featuring a picture of a koi fish at the top, the alleged iPhone 6s Plus box fueled certain rumors that the device might support motion wallpapers for the lock screen, mostly similar to the ones that the
Apple Watch
employs. As a refresher, the Apple Watch will greet you with a swimming jellyfish, flowers, or butterflies flying around when you raise your wrist to check the time.
It's said that these motion wallpapers might adorn the lock screen of the upcoming iPhones. The home screen will most likely not feature such motion wallpapers, not only because it will be mostly hidden under a host of icons, but also due to the bigger toll it might take on your battery life.
Additionally, 9To5Mac reminds that Apple's chief designer, Jony Ive, might have heavily hinted that such a feature is indeed headed towards Cupertino's smartphones in a review earlier this year. He claimed that the iPhone "feels old" when you directly compare the latter's display technology with the Apple Watch's one. As a refresher, the wearable has an OLED display, while iPhones traditionally arrive with IPS displays. Is this a sign that Apple is poised to put OLED/AMOLED panels in its future iPhones?
Only time will tell.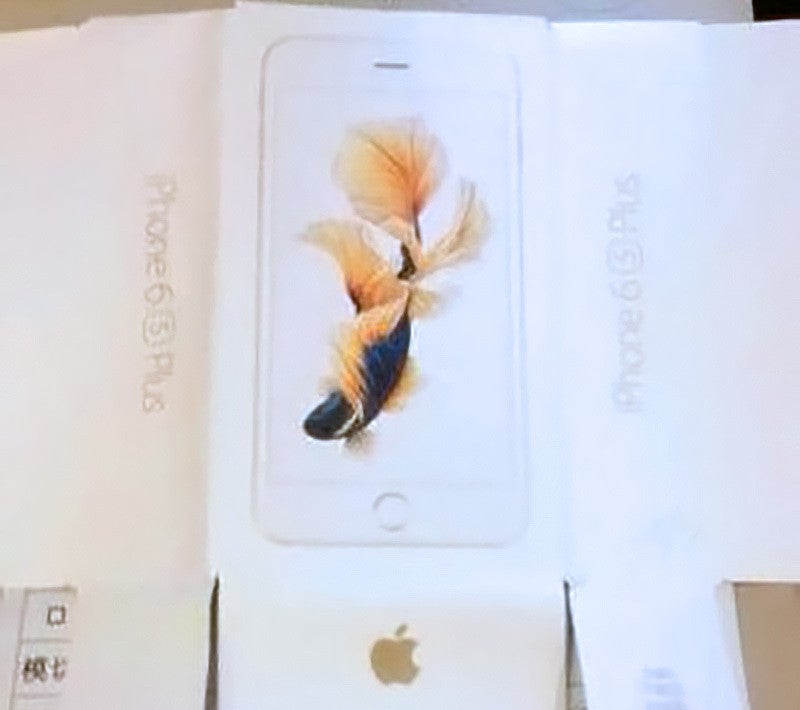 Alleged iPhone 6s Plus box cutout