Apple's AirPods 2 to sport better battery life, water-resistance, and noise-cancelling tech
13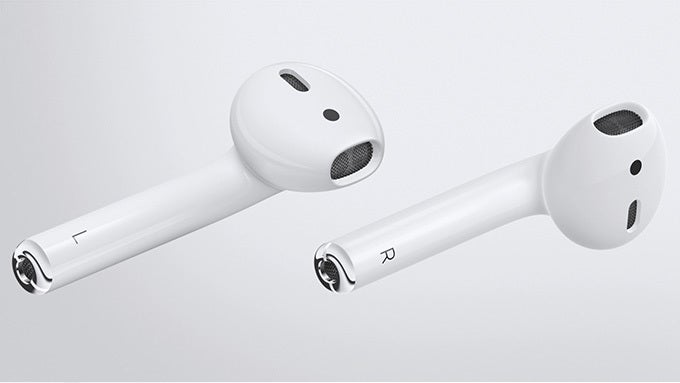 Apple's first crack at cable-less Bluetooth headphones is due for a successor in the not-so-near future, and, so far, we've been hearing that
updated AirPods
will be coming at the end of this year with a Siri agent that will always be listening, and the W2 Bluetooth connectivity chip that made a cameo in the latest
Apple Watch Series 3
. The W2 chip makes Bluetooth and Wi-Fi 50% more power efficient than the previous
W1
chip design that is in the current AirPods, so the upgrade in terms of battery life may be quite significant.
There was some doubt that these will be the only improvements, though, especially given what Apple already did with the sound clarity of its first
HomePod smart speaker
, making it one of the best there is when it comes to actual audio quality, which the company has always paid utmost attention to. Barclays' analysts are reporting today in a memo to clients that the AirPods 2 are not coming before early 2019, and will feature some sort of elaborate noise-cancellation system.
We say elaborate because, well, tiny earbuds can only do so much in terms of isolating the surrounding noise compared to, say, well made over-the-head cans. Indeed, the investment bank's analysts don't exclude the possibility that we will see updated AirPods this fall, with an always-on Siri and W2 co-processor inside, discounting the price of the current model, while the one with the water-resistant and noise-cancelling features - you know, the true AirPods 2 - won't arrive before the "early 2019" timeframe, just like Bloomberg's report previously suggested. In a nutshell - tougher AirPods with longer battery life and voice-activated Siri are in the works.