BeatsX - the other wireless earbuds with Apple's W1 chip - is facing a 2-3 month delay
10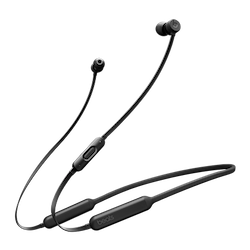 Apple, a company that's usually on top of things when it comes to announcing products, quickly making them available for purchase, and then shipping them out promptly, has been facing quite a bit of trouble with their forthcoming AirPods. The AirPods were first announced at Apple's September press event, and while they've been present on the company's website ever since, they're still unavailable for pre-order and feature a status of "Currently unavailable." We've been waiting and waiting for AirPods to finally go on sale ever since their announcement about three months ago at this point, but it now looks like Apple's AirPods aren't the only W1-powered wireless earbuds to be facing shipping delays.
AppleInsider
recently reported that a reader of their's sent them a screenshot of an order they placed for the upcoming BeatsX wireless earbuds. The order for the earbuds were placed through B&H, and the person that ordered them received an email saying that "We regret to inform you that the manufacturer has informed us that they still do not know when they will begin shipping this item." In addition to this, the email also went on to say that it will be "at least 2-3 months" before the BeatsX earbuds finally start shipping out.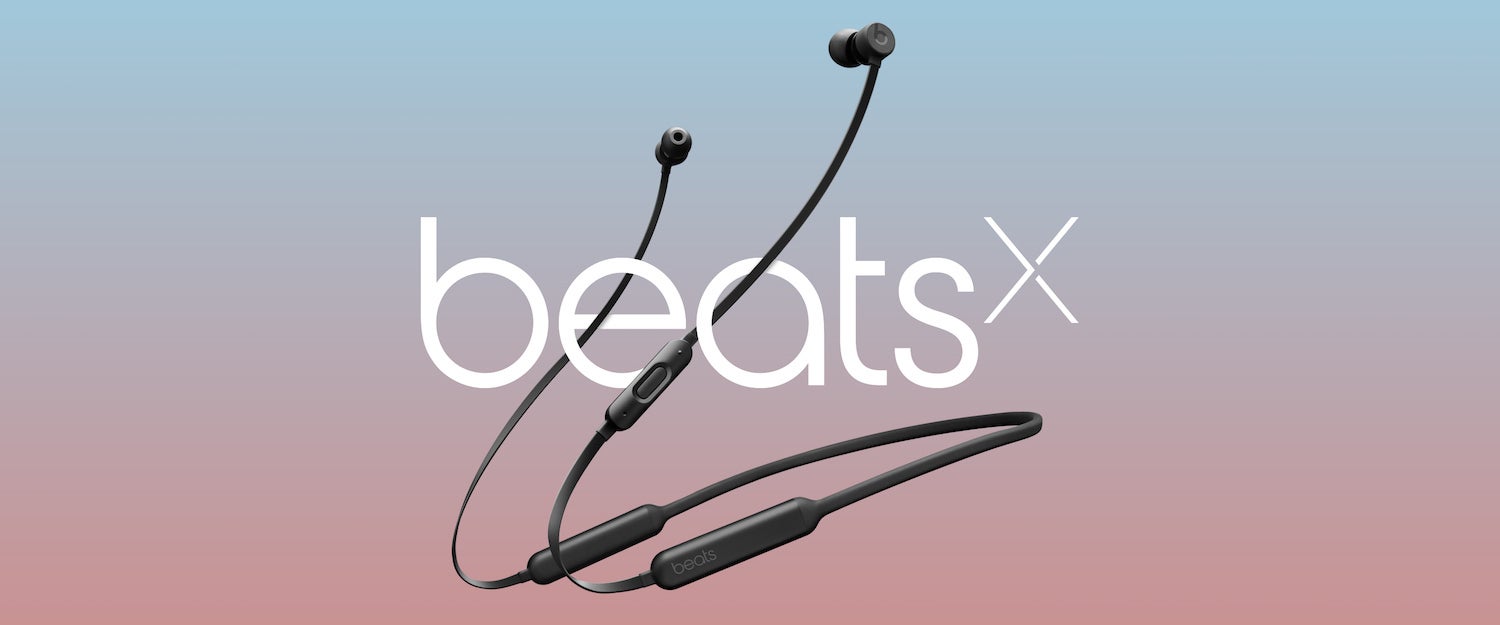 Back in November, B&H had claimed that the new BeatsX would begin shipping in December, but that claim looks to now be worthless. A delay of 2-3 months means that BeatsX won't be getting into customer's hands until February or March, resulting in an event that could really hurt sales for the holiday season. The PowerBeats 3, another pair of wireless headphones that also feature the W1 chip, are currently shipping, so you aren't entirely out of options if you were hoping to score a pair of W1-equipped headphones before that year was over.
The W1 chip that's in the AirPods, BeatsX, and PowerBeats 3 is actually quite impressive. The new silicon is able to provide an extremely tight integration to the headphones or earbuds it's in and the iOS device that it's connected to, resulting in much stronger wireless connection and overall improved sound quality. Seeing as how both the BeatsX and AirPods are facing rather large delays in shipping, could this be a result of trouble that Apple is having with their new chipset? That looks to be a strong possibility at this point, so here's to hoping that Apple and Beats and get these issues resolved sooner rather than later.