Apple wants the Samsung GALAXY Tab 10.1N banned in Germany
26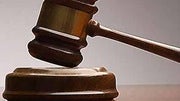 Back in August,
Samsung lost the legal battle against Apple in Germany
, which is why the GALAXY Tab 10.1 was banned from being sold within the country. In a nutshell, Apple managed to convince the German court that the physical design of Samsung's tablet was way too similar to that of the iPad, thus it was infringing on a number of Cupertino's patents. Several months later, the Samsung GALAXY Tab 10.1N gets introduced – a slightly redesigned version of the aforementioned tablet, meaning that Samsung gets its spot back on the tablet market in Germany.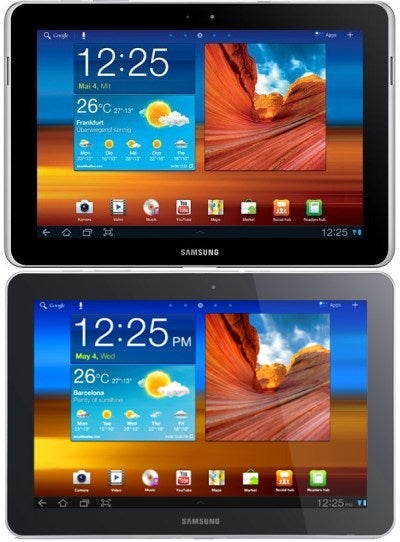 The Samsung GALAXY TAB 10.1N (above) and the Samsung GALAXY Tab 10.1 (below)
However,
Apple now wants sales of the GALAXY Tab 10.1N to be halted as well
. The company has already taken legal action in Germany against Samsung, and a hearing is scheduled for December 22. Samsung, reportedly, stated that the move
"has no effect on sales and distribution of the product"
, yet people in the know said that Apple has already sought a preliminary injunction against Samsung.
The most noticeable visual difference between the original
Samsung GALAXY Tab 10.1
and the 10.1N is the metal trim around the latter's edges, yet Apple seems to believe that the device still looks too similar to an iPad. Will Samsung be forced to go back to the drawing boards and overhaul its tablet once more? Well, we will probably know the answer to that question after December 22.