Apple unlocked a secret iPhone feature to give hurricane-hit Puerto Rico cellular service
15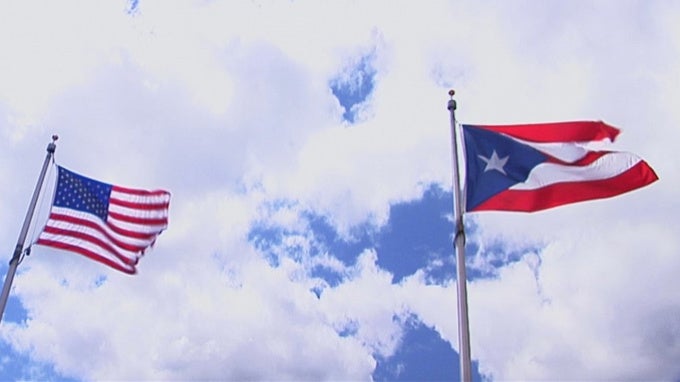 After Google went the extra mile to launch its Project Loon in Puerto Rico to help the hurricane-hit US territory get access to the Internet, now Apple has also stepped up and unlocked LTE band 8 that Project Loon uses to give the people of Puerto Rico cellular service while the infrastructure there is being re-built.
This shows how in times of trouble we get together to overcome adversity: in this case, Apple, AT&T, the FCC and Alphabet's X division have all contributed towards the faster recovery of cellular service in Puerto Rico.
What Apple did was enable a provisional band of 4G LTE that has only recently been approved, but is not active in the US and Puerto Rico, where it has not yet been licensed. After enabling LTE band 8, iPhones will be able to connect to Project Loon balloons activated in the region on October 20th.
This will help users send text messages and see potentially critical information. To benefit from these new iPhone capabilities, users will be prompted to download new carrier settings this week. All iPhones from the iPhone 5c and later, and running at least iOS 10 are compatible.
Band 8 itself operates at the 900MHz frequency and stands out with great range of the service.
Here is Apple's official statement:
"We are working with AT&T to activate cellular service for iPhone users in Puerto Rico as the island recovers from Hurricane Maria. Apple engineers have created a special carrier settings update which users connected to Wi-Fi or who are connected to a cellular network will automatically be prompted to download throughout the week. The update allows iPhone customers with iPhone 5c and later models running iOS 10 or higher, to connect to a provisional band on the AT&T network so they can be in touch with loved ones and get services in this time of need."
To activate the new carrier settings, go to Settings - General - About on your iPhone. You will need to have a connection to grab the file, but once installed, your iPhone will already automatically be able to connect to Band 8 LTE.