Apple supplier attempts to confirm glass-enclosed iPhone for 2017
28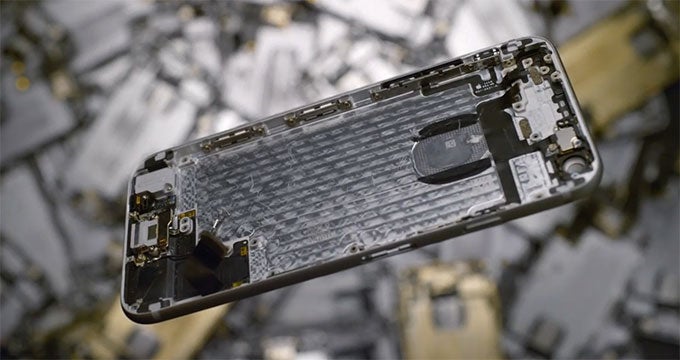 Apple smartphone designs feel like they're right on the cusp of reinvention, but some of the biggest changes may end up skipping this year's presumptive iPhone 7 and wait for 2017's lineup. Beyond possibilities like moving to an OLED display, we've heard the theory that
Apple could be moving away from metal and embrace an all-glass iPhone
. The idea's been put forward a couple of times by
prominent analyst Ming-Chi Kuo of KGI
, and now it appears to be picking some stronger support as the head of one of Apple's manufacturing suppliers comments on the idea.
Catcher Technology makes smartphone bodies, and among its clients has been Apple, tapping the company to help fabricate the metal frames of its recent handsets.
Now Catcher chairman and chief executive Allen Horng is speaking out about this idea of a glass iPhone, and what it could mean for his business.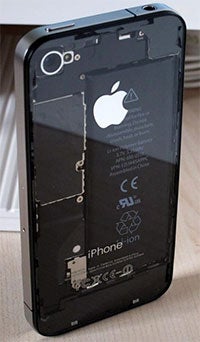 In regards to a glass iPhone, Horng told reporters, "as far as I know, only one model will adopt glass casing next year," supporting the idea that Apple may not introduce this new look across the entirety of its lineup. That theme of
Apple holding back certain features for its highest-end iPhone offering
has been a recurrent one of the latest rumor cycle.
Despite the move to an all-glass facade, this iPhone would apparently still have a metal frame within, and its the presence of that metal component that has Horng feeling optimistic that Apple's embrace of glass won't have a pronounced negative effect on his company's sales.
Horng went on to explain how this glass-on-metal construction would require "advanced processing technology" and as a result would almost certainly not be cheaper to produce than the hardware used in current-gen iPhones.
We continue to have some serious doubts about the durability of an all-glass iPhone, but maybe a little faith is in order. After all, Apple's made some high-profile missteps when it comes to material choice and ruggedness over the years, but it's also a company that seems willing to learn from its mistakes – and that includes not launching a new design without strong confidence in it. Will it make believers out of us all? We've still got a long wait before we find out.
source:
Nikkei
via
Apple Insider