Apple spends $10 million to license patents created by Palm and PalmSource
10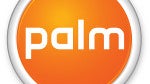 Apple has licensed some of the Intellectual Property created by Palm and PalmSource for a cool 1 billion JY ($10 million USD). The latter created the Palm OS PDA operating system used to power the
Palm Treo
, which sold over 38 million devices after its launch in 1996. Microsoft licensed many of the same patents in 2010, ostensibly for its Windows Phone platform. The patents are now owned by Japanese firm ACCESS and PalmSource is now known as ACCESS Systems Americas, Inc. The deal with ACCESS also gives Apple a license for some patents owned by Bell Communications Research and Geoworks.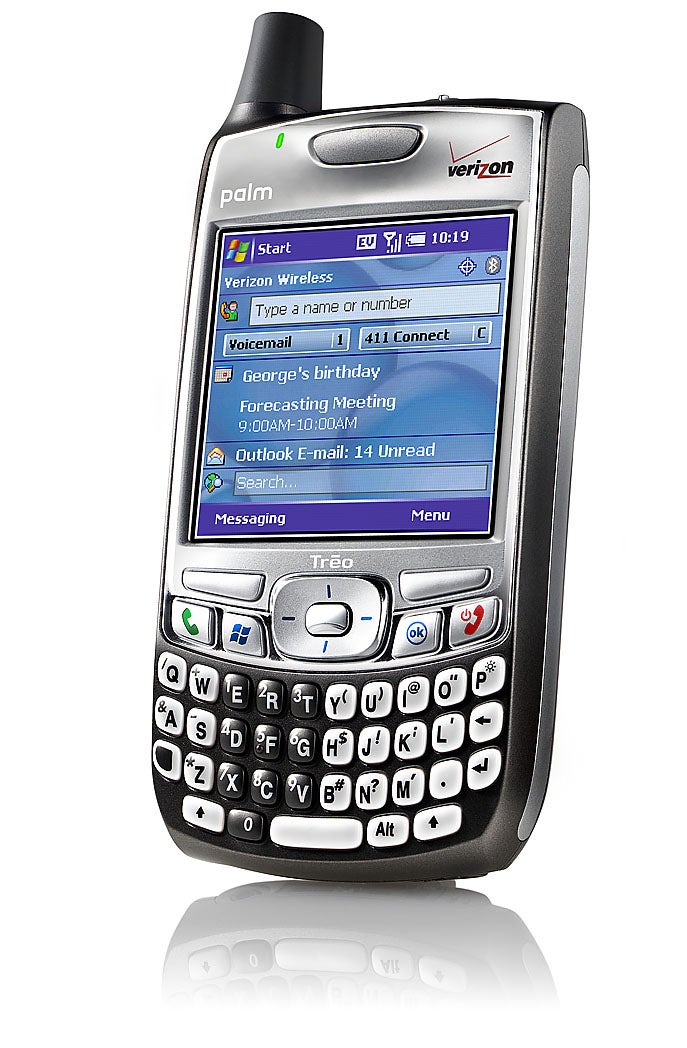 The Palm Treo
Ironically, it was Apple's launch of the
Apple iPhone
in 2007 that put the nail in the coffin for the Palm Treo.
Palm came back in 2009 with the launch of webOS
and the
Palm Pre
. Widely expected to challenge the iPhone for smartphone supremacy, a lack of apps and a confusing ad campaign did in the Pre and by the end of 2009 it was the
Motorola DROID
and Android that was giving the iPhone its
first dose
of competition.
Eventually,
HP purchased Palm
but could not do any better with its version of the Palm Pre. The webOS flavored HP TouchPad tablet also flopped and
the Palo Alto company ended up selling webOS to Korean manufacturer LG,
which will use it in its next generation of television sets.
source:
Macotakara
(translated) via
AppleInsider