Apple settles iPad 4G name debacle in Australia to the tune of $2.25 million
23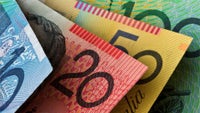 While here in the U.S., the criteria for using the term 4G can be described as lax, in other parts of the world it's not ok to slap a 4G claim on any old device. Apple found that out the hard way when it released its iPad 4G in Australia and was immediately met with backlash over the branding.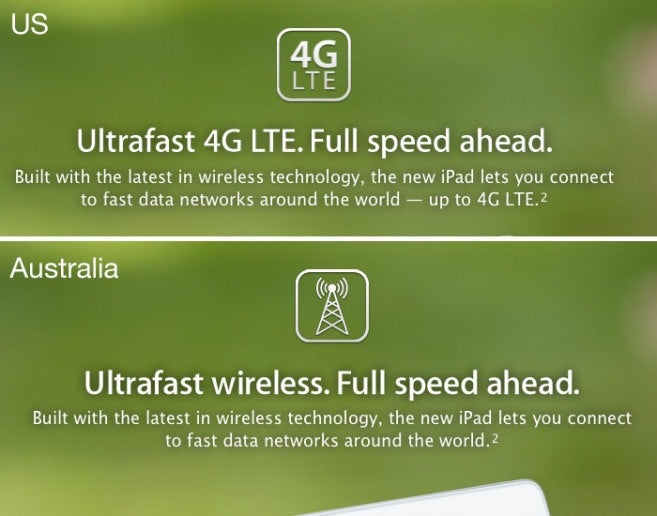 iPad signage change
Apparently, the clean up doesn't stop there. According to The Wall Street Journal, Apple has decided to settle its legal dogfight with the Australian Competition and Consumer Commission to the tune of a $2.25 million AUD, approximately $2.2 million USD, fine plus an additional $300,000 AUD ($295,000 USD) directly to the ACCC to cover their expenses.
While the court needs to formally approve the terms before it can all go down, Apple has already said that it will pay the fine. It seems that the Cupertino giant has learned its lesson regarding the loose usage of the term 4G and wants to put all this behind them.