Apple seeks an "Event Maven" for Siri
19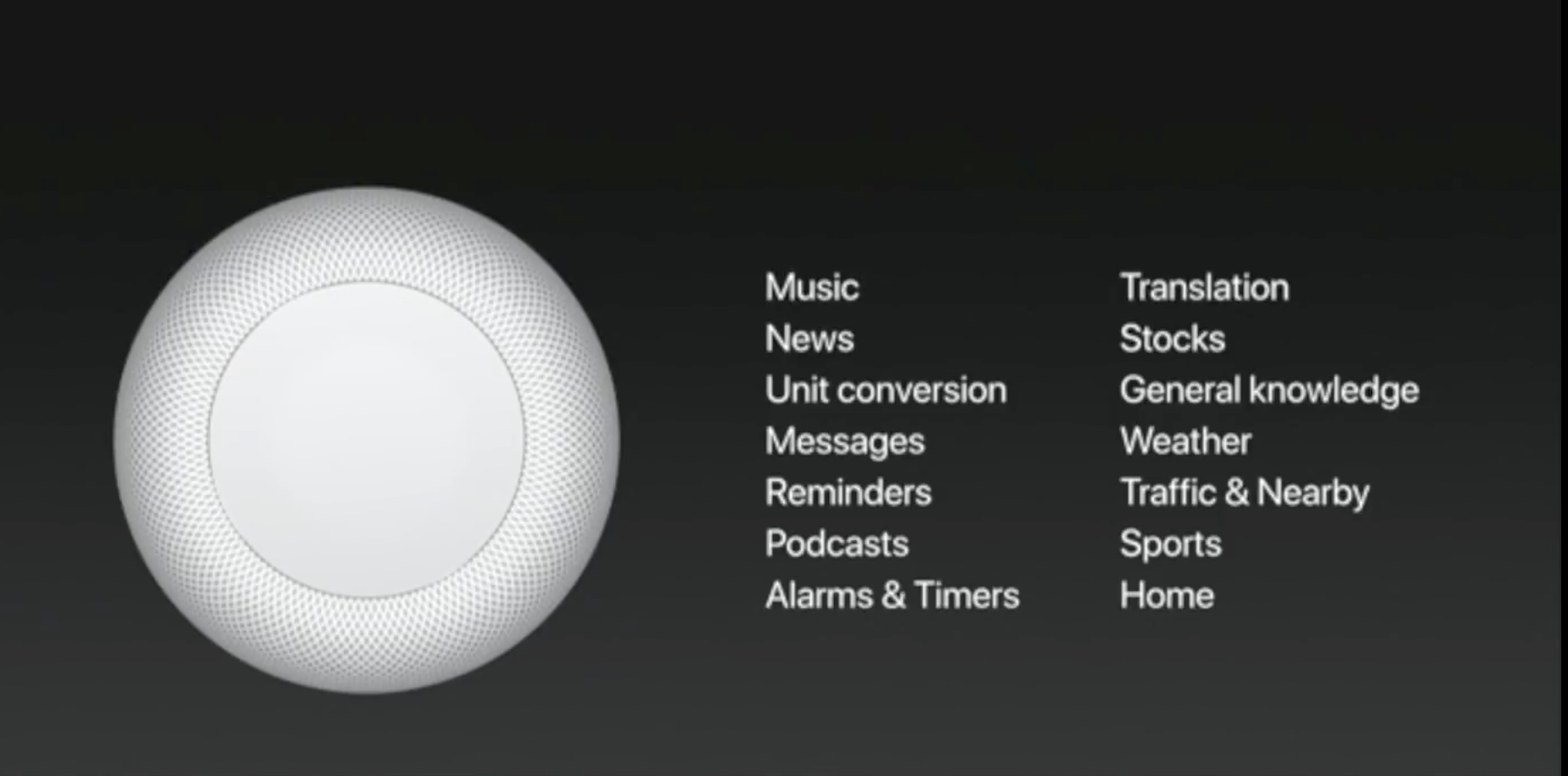 These are the things that Siri needs to know all about for the Apple HomePod
Apple is looking for someone to be a personal assistant to virtual personal assistant Siri. In a job listing posted online, Apple says that it wants to hire an "Event Maven" who will work with the Engineering and Design teams to keep Siri informed about things that she might not know about. This requires staying up to date on pop culture. To be Siri's assistant, you must have a four-year degree or equivalent work experience.
You also need to know about large scale software and system architecture, and be familiar with scripting languages such as Python, Ruby or Bash. Sure, hanging around with Siri all day sounds like fun. But Apple is looking for someone who can really raise Siri's game in time for the December launch of the first Siri-focused device, the Apple HomePod. The Apple version of the smart speaker is going to be heavily focused on music, which means that Apple's virtual assistant will have to know plenty about Rock.
To be Siri's Event Maven, you will need to:
Stay current and find events that Siri doesn't know about by scouring social media and the web.
Work with Analytics team to understand current behavior and identify events we may have missed.
Work with QA to define upfront events that Siri should know about.
Work with Engineering and Design to lay out a plan to fill missing events and cultural happenings to ensure top use cases are covered. Be the technical escalation point for the domain and subject matter expert.
"Do you bring 'Wookie Cookies' to the office for "May The Forth Be With You"? Is your favorite holiday "∏ Day" or "Talk like a Pirate Day"? We're looking for someone to help us keep Siri up to date on all the various events happening around the world."-Apple job listing
If you think that you have it in you to be Siri's "Event Maven," click on the sourcelink and follow the instructions on how to submit a resume.