Apple reportedly wants to ship 100 million iPhone 7 devices by the end of 2016
24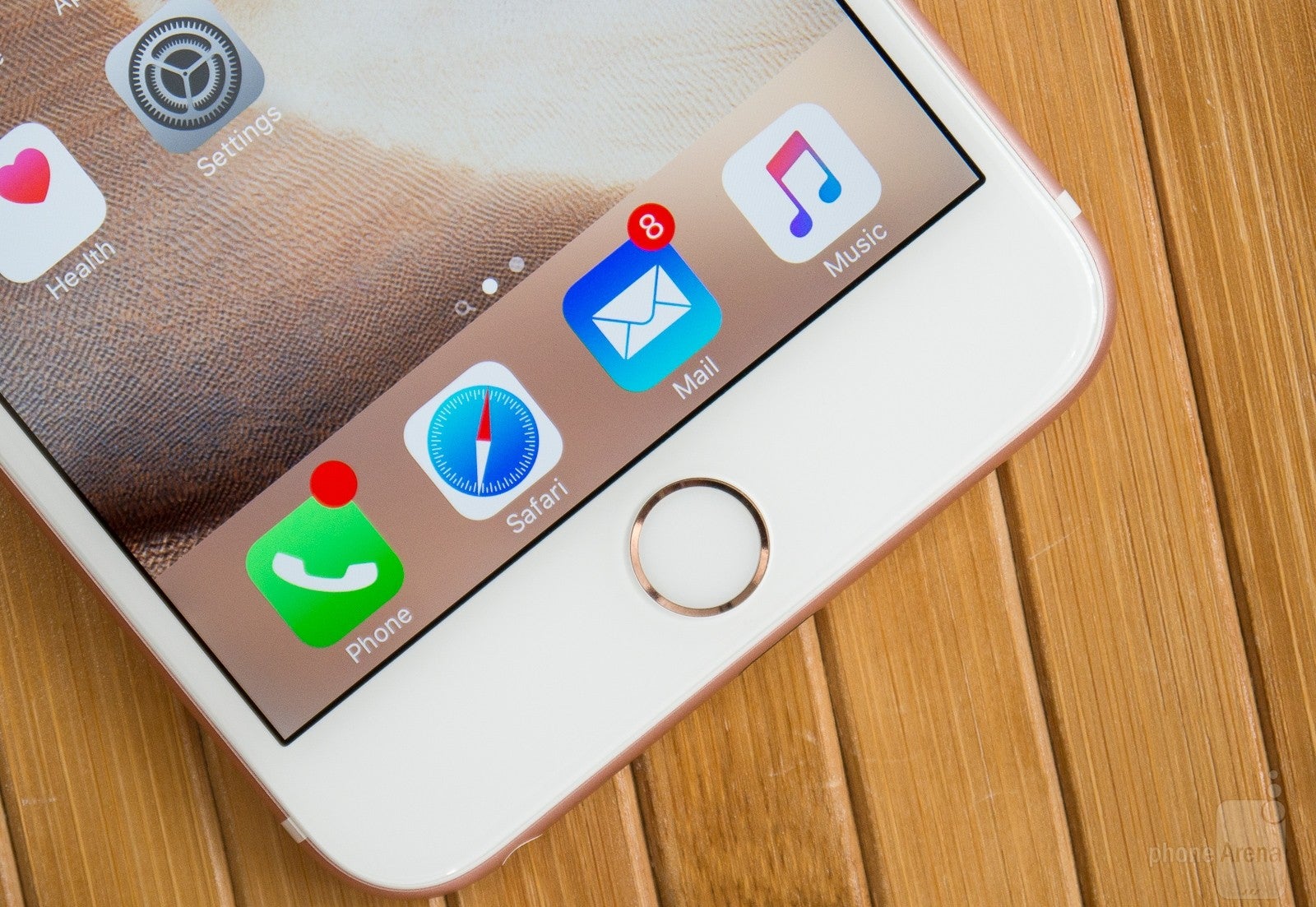 According to a DigiTimes report, Apple has established a goal of shipping 100 million iPhone 7 devices by the end of this year. This is significantly higher than earlier supplier predictions of up to 85 million units. Of course, Apple will have to respond to the actual demand for the devices, which ought to be reliably assessed after mid-October.
While component orders for the iPhone 7 and iPhone 7 plus turned out higher than previously estimated, initial orders for the smartphone were 15% to 25% lower than those for the 6s series from a year earlier. Still, the iPhone 7 is certainly emerging as a success, with several models already out of stock just three days after pre-orders began. Said models, which include the Jet Black iPhone 7 and the iPhone 7 Plus, won't be present in Apple's physical retail outlets on launch day, due to the great demand.
Hopefully, Apple will sort out the supply in time, for the iPhone 7 launch has been a difficult period for early adopters. Many found the new Jet Black and iPhone 7 Plus models delayed – and eventually out of stock – mere minutes since pre-orders went online. Early success may explain Apple's confidence in raising iPhone orders.
ALSO READ