Apple confirms iPhone 7 Plus and jet black iPhone 7 stocks sold out
20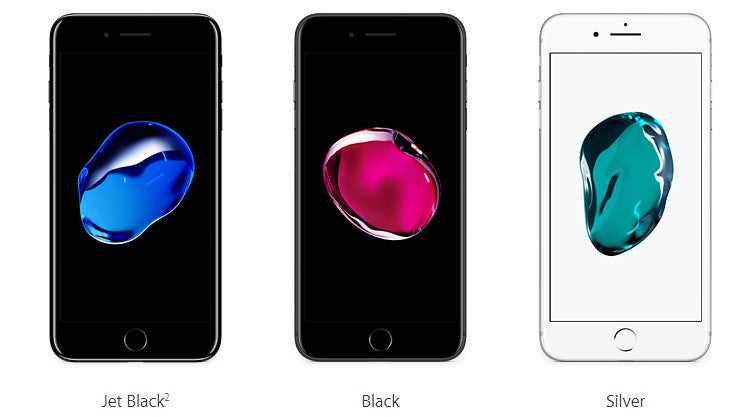 Once again, it's that time of the year when many Apple fans form huge lines in front of the company's stores in various countries, so they can get the newest iPhone smartphone.
It's happening this year too, but before heading to the nearest Apple Store or authorized retailer to purchase your iPhone 7, here is some information that might save you some time.
According to Apple, initial iPhone 7 Plus and jet black iPhone 7 stocks are now sold out, which means people won't be able to grab these models on Friday when sales commence.
The good news is customers will be able to continue to place orders on Apple's online store, even if these devices appear as sold-out.
"
Beginning Friday, limited quantities of iPhone 7 in silver, gold, rose gold, and black will be available for walk-in customers at Apple retail stores. During the online pre-order period, initial quantities of iPhone 7 Plus in all finishes and iPhone 7 in jet black sold out and will not be available for walk-in customers. Availability at partner locations for all finishes may vary and we recommend checking directly with them
," reads Apple's official statement.
The Cupertino-based company also confirmed that it is now working hard to get the new iPhone into the hands of everyone who wants one as quickly as possible. From previous experiences, even if these iPhone 7 models sold out so fast, it shouldn't take long for Apple to replenish stocks.
If you plan on getting the iPhone 7 Plus or the jet black iPhone 7, you might want to reconsider if you haven't pre-ordered your smartphone yet.