Apple patent looks to extend battery life on future iPhone models using 'Jelly Rolls'
34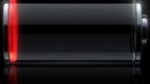 A patent filed by Apple back on January 26th 2010 and outed this week by the USPTO, addresses the
issue of improving battery life
on a future version of the Apple iPhone. The patent would improve upon the current 'Jelly Roll' design seen in round, cylindrical fuel cells that are rechargeable. In this design, anode and cathode material is rolled up, divided by a separator, and put in a hollow cylinder. The Apple patent, called "Battery with Multiple Jelly Rolls in a Single Pouch," would do exactly that to increase battery life on a future Apple iPhone model.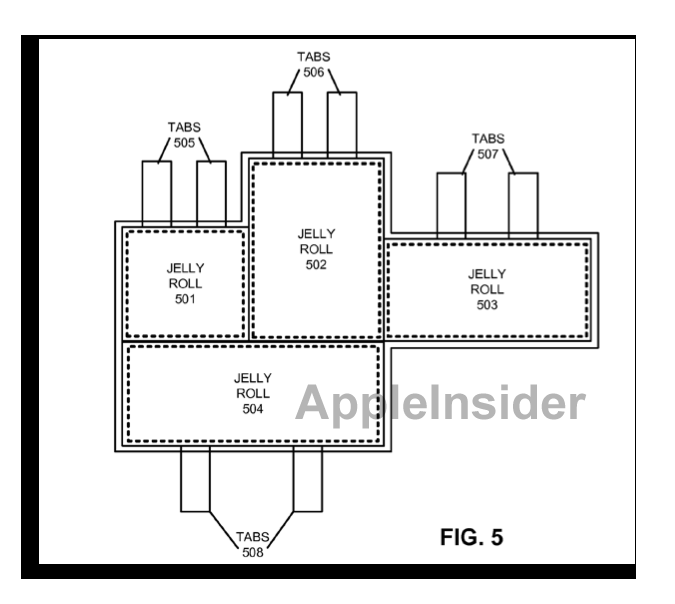 Apple's patent would increase battery life and power by putting multiple 'Jelly Rolls' in a pouch
In the application, Apple says that by placing multiple Jelly Rolls of varying size into a single pouch, batteries can be
made more efficient as well as smaller
and increase the amount of free space in a portable device like the Apple iPhone. Putting more than a single 'Jelly Roll' into a single foil pouch would increase the voltage, packing efficiency and capacity of a cell. The application says that "
Along the same lines, jelly rolls of various thicknesses and lengths may be sealed in a pouch to create an asymmetric battery cell that fits around other components
(e.g., processors, printed circuit boards, memory, storage, etc.)
inside the enclosure of a mobile phone
."
Apple has been toying with other ideas aimed at improving the battery life of the iPhone including using
dense lithium cells
that could increase the power of the cells without an accompanying increase in size. Another idea has been to develop a battery pack that could be used when outlets are not available.
source: USPTO via
AppleInsider