Apple might have made the iPhone 7 waterproof, but the warranty doesn't cover water damage
50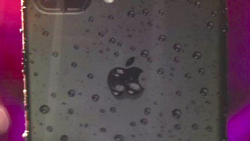 Apple made the
Apple iPhone 7
and
iPhone 7 Plus
dust and water resistant enough to earn an IP67 certification rating. That means that either model can be submerged in up to 3.2 feet of water for as long as 30 minutes, and still emerge unscathed. Despite this feature, one that many iPhone fans have been hoping to see on the device for some time, you might not want to see your iPhone 7 or iPhone 7 Plus get wet at all.
That's because the warranty on the iPhone 7 (and the iPhone 7 Plus) says in the fine print that "Splash, water, and dust resistance are not permanent conditions, and resistance might decrease as a result of normal wear." In other words, over time the ability of the handset to resist water and liquids will fade. And right there in the warranty it says that liquid damage to the internal components of the iPhone 7 (and iPhone 7 Plus) are not covered by the warranty.
The water resistance of the new iPhone models is said to match the protection from liquids seen on the original Apple Watch. For the smartwatch, Apple said at the time of launch that "Apple Watch is splash and water resistant but not waterproof. You can, for example, wear and use Apple Watch during exercise, in the rain, and while washing your hands, but submerging Apple Watch under water is not recommended."
Apple is not alone on this. The warranty for the
Samsung Galaxy S7
and
Samsung Galaxy S7 edge
, both carrying an IP68 certification rating, state that the phones are not covered for water damage.
The bottom line is that even if you just want to take a shower with your iPhone 7, you might want to think twice about it. If for some reason water gets inside the phone, you will be SOL.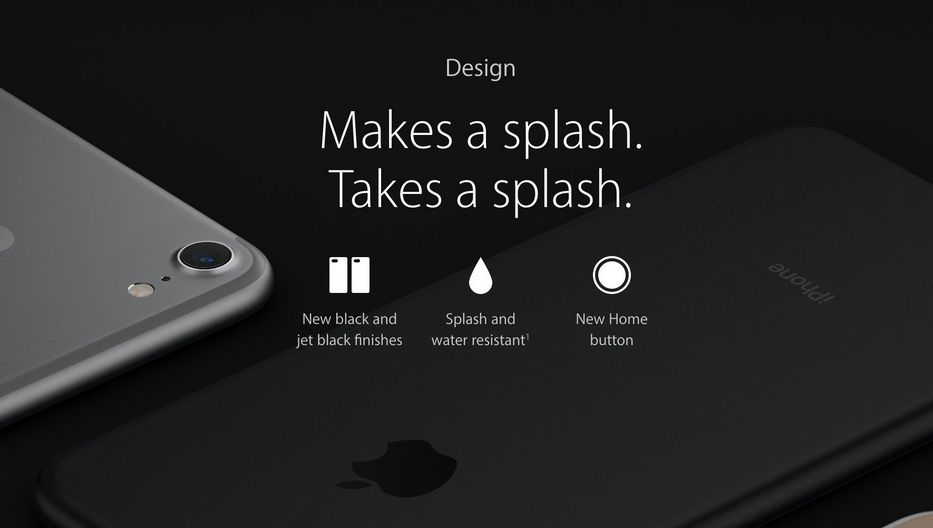 Apple markets the iPhone 7 and iPhone 7 Plus as being splash and water resistant
source:
iDrop