Apple may want to take longer between major iPhone upgrades from now on
56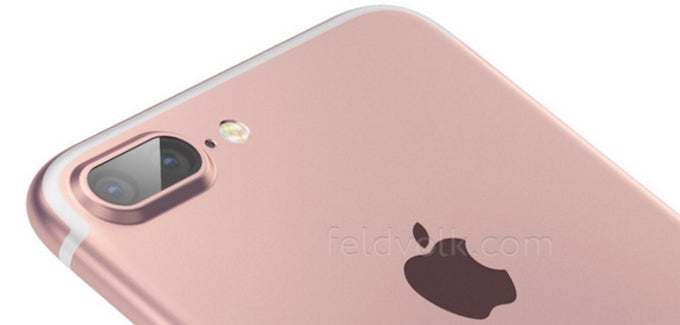 Is Apple thinking what we're all thinking? Over the past couple of years, smartphone innovation went on at such blistering pace that it seems the smartphone has peaked all too early. This device no longer has any major new functionality to offer or substantially refine. The quality gap between low-cost and high-end models has never been narrower, and pretty much everyone in need of a good phone either has or it's able to get one.
While the latter two observations are highly welcome, the erratic tempo of hardware improvements and lowering of manufacturing costs has exhausted manufacturers of opportunities to excite us like they used to. Ironically, it has brought innovation – not modular phones, but the kind that makes you question how you got by without it before – to a halt. It looks like Apple has become tired of the frenetic arms race and plans to take it a little easier from now on.
has smartphone innovation hit its speed limit?
According to Japanese publication Nikkei, Apple is about to adopt a three year cycle between major product upgrades for the iPhone, in particular. Reportedly, the change is motivated precisely by the little opportunity left for enhancing the already refined smartphone hardware. Thus, we are once again treated to the rumor that the alleged iPhone 7 will be an incremental update to the iPhone 6s where the major design and functionality changes typical of non-"s" generation models will be absent. And rather than following up the iPhone 7 with an "s" update, in 2017 Apple might jump directly to the iPhone 8, which is allegedly poised to receive an AMOLED display and considerable design changes.
Nikkei claims that this change will inevitably stir component suppliers from Japan, Taiwan, and other parts of Asia because of their strong reliance on demand from Apple. Moreover, production schedules provided by the company to its production partners assert that the Cupertino masterminds don't expect better iPhone sales than last year's. In 2015, Apple sold around 230 million handsets, and anticipates a lesser figure for 2016.
As it stands, we can't be certain whether the three-year major upgrade cycle between the sixth and seventh-gen iPhone will be a one-time occasion, or Apple actually plans sticking to this schedule, which honestly seems a bit rigid. Perhaps time and technological advances will have to tell about that.
ALSO READ
Recommended Stories