Alleged iPhone 7 accessories show up in advance, fit the iPhone 6s like a glove
14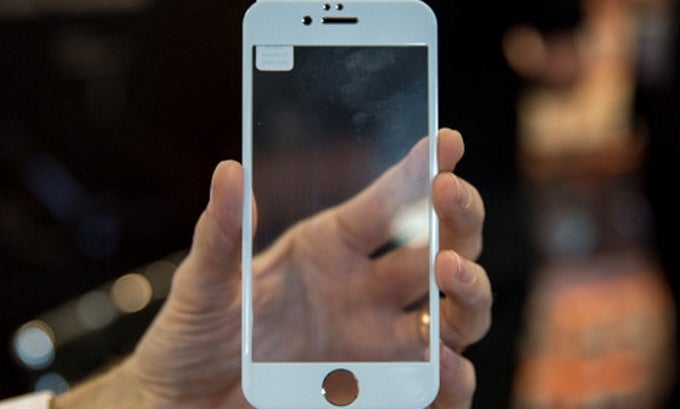 Something interesting happened at the Computers Unlimited Exposed event in London, and the lads from PocketLint were there to spread the word. Phone accessory maker Cygnett presented a new series of case designs and a glass screen protector, claiming they are designed for the iPhone 7. Reporters were told that they are genuine and based on actual design specs, but there's hardly any way to confirm this on Apple's part.
Curiously, Cygnett used the iPhone 6s to showcase their accessories.
Well, it's not like they could have used the iPhone 7, right?
Putting two and two together, it appears those analyst reports of minimal design differences between the iPhone 7 and two generations of its predecessors might turn out to be true. If an iPhone 6s case wraps around the iPhone 7 like a glove, this means the handsets' size and shape are pretty much equal.
It seems Apple is pulling an "if it ain't broke, don't fix it" on the iPhone 7's design.
Of note is the screen protector, which gets applied to the iPhone's front panel and prevents impact damage, features two sensor holes above the earpiece. That's a bit of an oddball – while the iPhone 7 could have two sensors in place, the iPhone 6s, which normally has one sensor in the same place, has been spotted in the wild flaunting two sensors. The occurrence has been attributed to manufacturing defects and is hardly something to be taken in consideration, but it's interesting and worth a mention.
The full gallery of photos is available in the source link below. As September approaches and the time for new Apple products draws near, more leaks will show up and paint a complete picture of what the next iPhone is going to be. Also, here's a shot of an iPhone 6s with two sensors on top, because it's not something you get to see every day.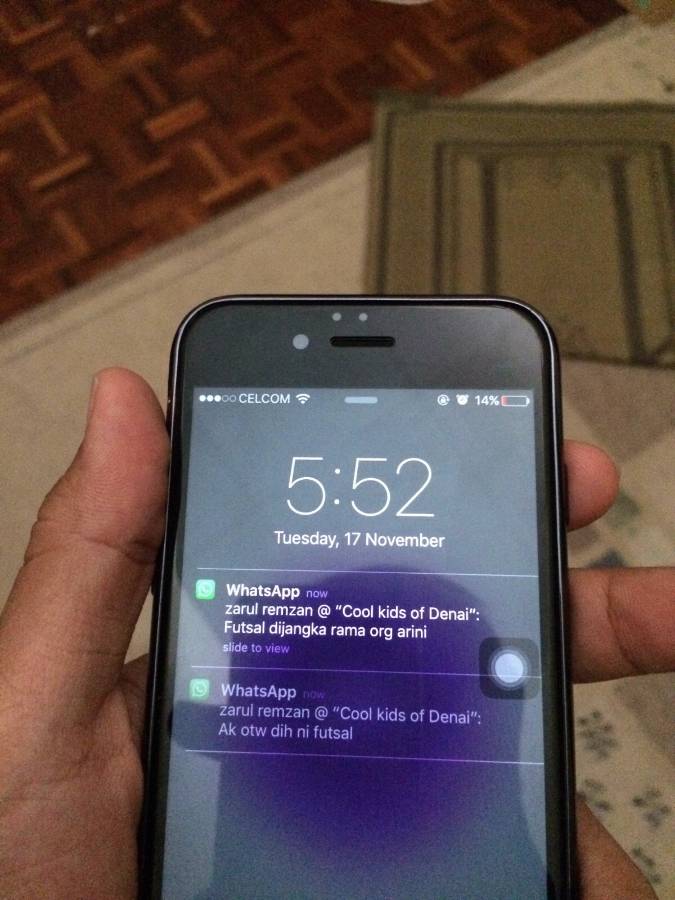 source:
Pocket Lint
,
Apple forums
IN THE LOOP