Apple may make an FDA-approved medical device, but it won't be a watch
13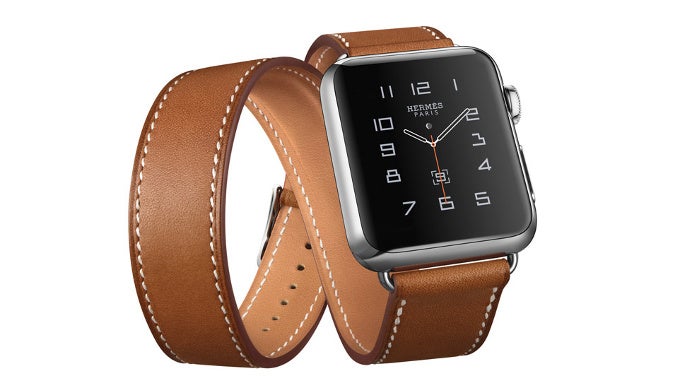 Apple chief executive Tim Cook is in London these days visiting the Covent Garden Apple Store and talking to media, but there is one particular piece that has surfaced in a Telegraph interview that is particularly interesting: Apple may be considering making an FDA-approved medical device yet it won't be a watch.
Expectations ran sky high for the
Apple Watch
prior to its release with talk about an array of sensor on the gadget. The reality turned out different: the Apple Watch only uses an optical heart rate sensor (that is admittedly
extremely well polished and accurate
), but it lacks the multiple sensors you can find on devices like the Microsoft Band 2.
The Apple Watch can measure heart rate, but lacks more prolific sensors
And no single mass market consumer device is yet able to capture recordings of blood pressure, one key reading that will be of huge importance in the future of digital medicine.




Apple, however, seems to have not quit the idea of making an FDA-approved medical device capable of telling you more about your health than the watch will ever be able to.




"We don't want to put the watch through the Food and Drug Administration (FDA) process. I wouldn't mind putting something adjacent to the watch through it, but not the watch, because it would hold us back from innovating too much, the cycles are too long. But you can begin to envision other things that might be adjacent to it—maybe an app, maybe something else,"

Tim Cook said in the interview for the Telegraph.




From the mouth of Apple CEO Tim Cook 'maybe' sounds like quite the hint, doesn't it?