Apple iPhone production is shifting from humans to robots at a serious pace
37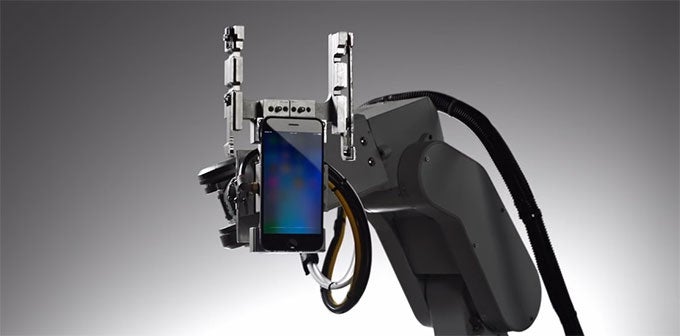 Who makes your smartphone? Sure, you obviously know what brand your smartphone, but where did it come from? How did it go from being a pile of components and a blueprint to the finished, fully assembled, functional gadget in your pocket today? Despite how high tech our phones are, there's still a lot of old-fashioned human labor that goes into putting them together – or at least, there used to be. Manufacturers now find themselves turning more and more to robots in efforts to improve efficiency, make working conditions safer, and optimize the phone-assembly process. That's just what's going on in China with Apple's manufacturing partners for the iPhone, as
Foxconn
replaces more than half the jobs at one factory with robot labor.
In China's Kunshan county, automation is on the rise, with investment in robotics exploding. At one Foxconn factory there, a work force of 110,000 has been reduced to just 50,000 over the course of the last couple years.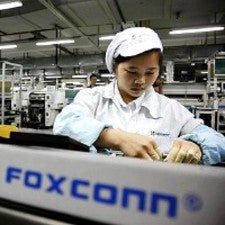 With robots and AI systems replacing those employees, that spells a lot more automation for the manufacturing process of your next iPhone.
But is this shift good or bad? While robot-driven smartphone assembly offers some clear benefits, it's impossible to ignore that we're talking about taking jobs away from workers.
On one hand, that means
fewer labor issues threatening to disrupt production
, as well as
reduced opportunity for leaks
. And with such factories often the target of reports of human rights violations, it sounds like a good idea to reduce how many people are ultimately involved.
But all that said, these employees now replaced by robotic labor are going to have to find other jobs somewhere, and that's fast becoming an issue in Kunshan. It's a problem that's going to have to be addressed, but for the moment there's no sign that the move to more and more reliance on robots is slowing down.
source:
South China Morning Post
via
9to5 Mac