Apple iPhone X to use Sleep/Wake/Power button to "turn on" Siri
38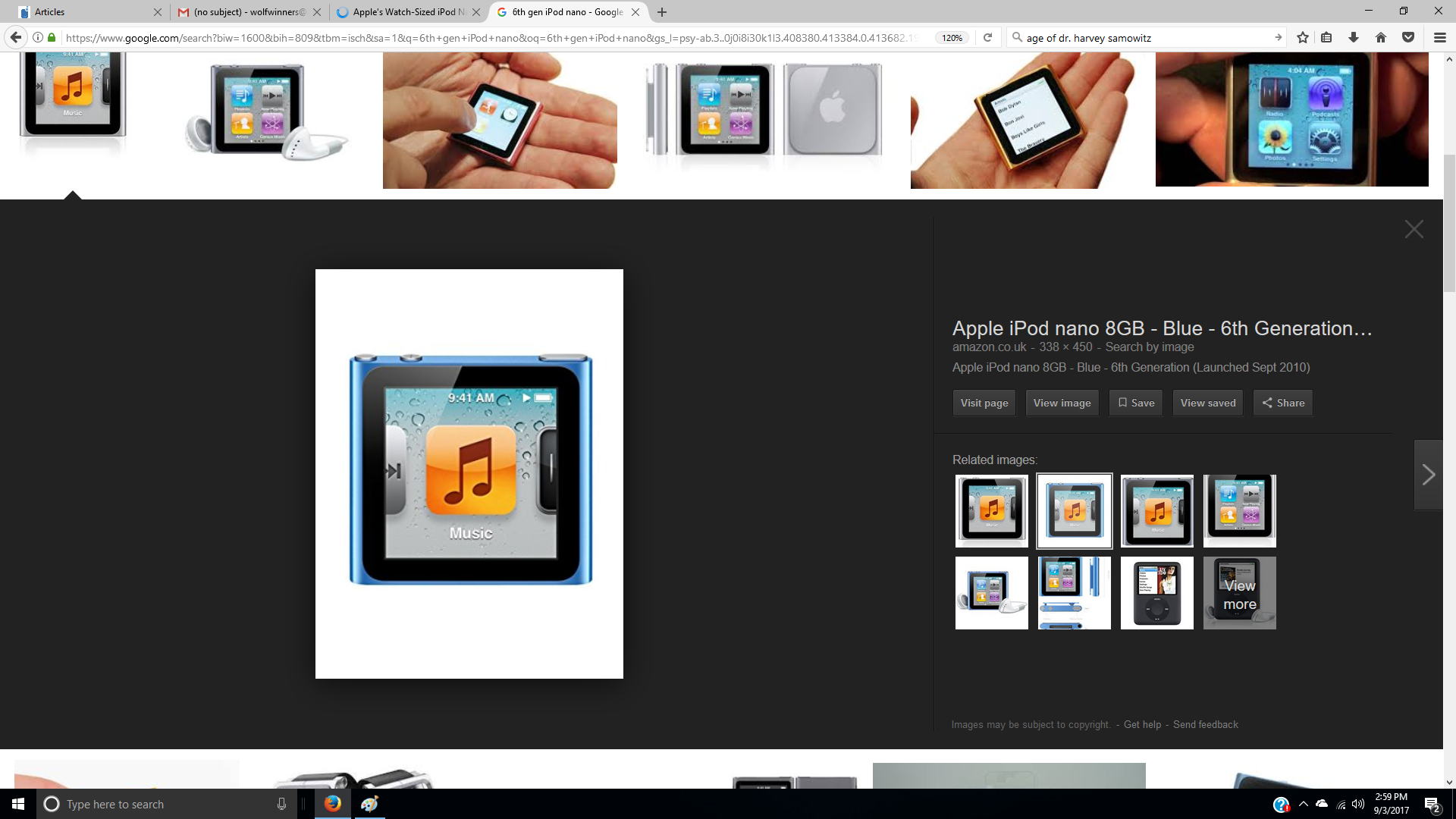 An iOS developer says that he has found a way to turn on Siri without using a home button
With the Apple iPhone X (or iPhone Edition) set to take center stage at the Steve Jobs Theater on Apple's campus in just nine days, information about the tenth anniversary iPhone is slowly leaking out. According to a tweet disseminated by Guilherme Rambo, an iOS developer out of Brazil, Apple iPhone X owners will activate Siri by holding the Sleep/Wake/Power button. Without a home button to press on the tenth anniversary model, this gesture and the "Hey Siri" phrase can be used to activate the virtual assistant.
According to a recent report by Bloomberg, many of the home button's functions are being moved to the software bar. This will also include a dock that resembles the one that Apple iPad users will get with iOS 11.
The Sleep/Wake/Power button already wears many different hats. Pressing it will unlock (or wake) the handset. Pressing it again will lock the phone. A longer press will power off the unit. If a user needs to summon help, five quick taps on the button will call 911 (or the local equivalent in another country). It is also tied into the new Cop Mode that temporarily disables Touch ID until the next time the passcode is typed in. This prevents a law enforcement officer from examining the contents of an iPhone without the user's permission.
At this point, we are unsure what the gesture to activate Siri will precisely entail. All will be known on September 12th. Stay tuned!
source:
@_inside
via
SlashGear