Apple iPhone 6s and iPhone 6s Plus battery life stats are official
30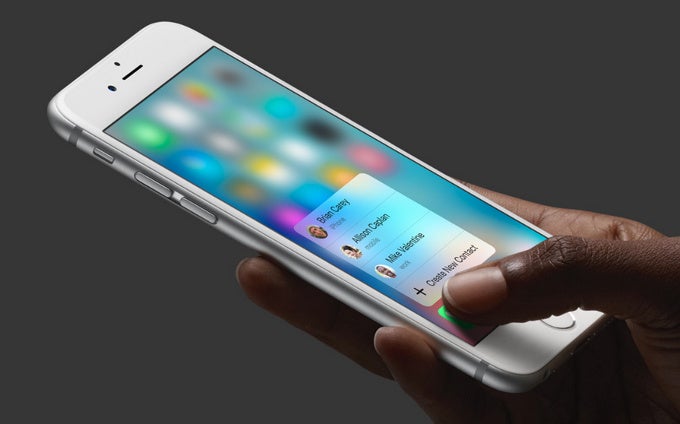 Apple has just unveiled the brand new iPhone 6s and iPhone 6s Plus, and we've got the first official stats about the battery life on the two new phones.
Battery life remains the same
It's easy to summarize the changes in battery life: there are none.




What are the exact numbers? We start with the iPhone 6s (and the numbers are exactly the same ones that we had on the iPhone 6).



Apple iPhone 6s official battery life stats:
Talk time:
Up to 14 hours on 3G
Internet use:
Up to 10 hours on 3G, up to 10 hours on LTE, up to 11 hours on Wi‑Fi
HD video playback:
Up to 11 hours
Audio playback:
Up to 50 hours
Standby time:
Up to 10 days
Then, there is the iPhone 6s Plus, which has the exact same battery life numbers as the iPhone 6 Plus. And here is how that breaks down by types of usage.
Apple iPhone 6s Plus official battery life stats:
Talk time:
Up to 24 hours on 3G
Internet use:
Up to 12 hours on 3G, up to 12 hours on LTE, up to 12 hours on Wi‑Fi
HD video playback:
Up to 14 hours
Audio playback:
Up to 80 hours
Standby time:
Up to 16 days