Apple iPhone 6 listing appears in Vodafone inventory to take on the established 5S moniker
25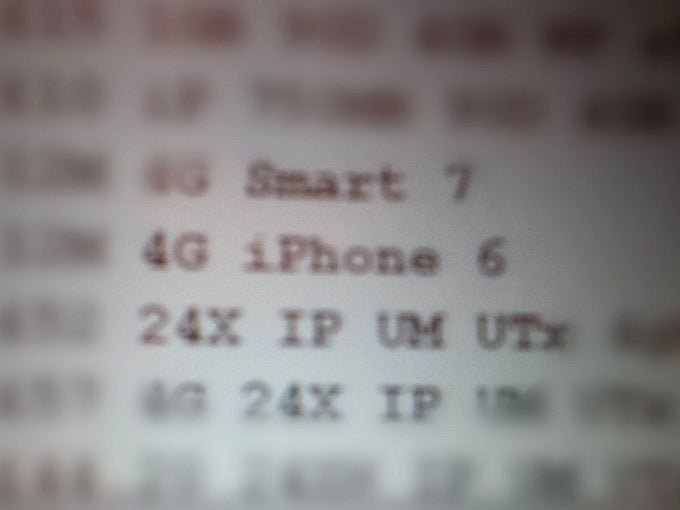 An alleged screenshot of Vodafone UK's till system reveals a listing for
iPhone 6
. So far the rumors about Apple's annual iPhone edition have taken off with the
5S title
, as presumably it won't feature a design overhaul, but rather additional functionalities like a
fingerprint sensor
and a
fancy flash
for the upgraded camera, as well as a
brand new iOS 7
.
The image has been subsequently pulled by the source, but reappeared with the rest of the entries around the iPhone 6 listing blurred for added protection. If this episode turns out true, it might be a hint that either Apple has decided to ditch the bi-annual "S" upgrade letters, that indicate changes mostly under the hood, or it deems the new features of the upcoming iPhone to be a major turn, despite the rumored steady design approach.
Moreover, we also have the speculation about an
affordable iPhone version
, but what title will this one take in the end is anyone's guess at the moment.