Apple iPhone 5s saves a man's life in Russia
56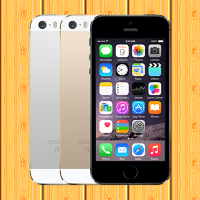 The bent iPhone in the picture that accompanies this story was not one involved
in all of the #bendgate hoopla from last year
. It actually is an
Apple iPhone 5s
that is owned by a person who lives in Moscow. The anonymous Muscovite can thank his handset for helping him remain alive following a horrific accident involving a mini-bus.
The iPhone 5s was nestled in the side pocket of its owner's jacket when the accident resulted in a metal bar getting jammed into his side. Luckily for him, the iPhone 5s was there to take the brunt of the impact which probably saved his life. Considering that two people lost their lives in the crash, it looks like the phone was truly a hero device that day.
Imagine what would have happened if this gentleman had put his iPhone in the pocket on the other side of his jacket, or in a pants pocket. All of the little decisions you make each day, such as deciding where to put your smartphone when going out, could end up being the difference between living to see another day or reaching EOL status.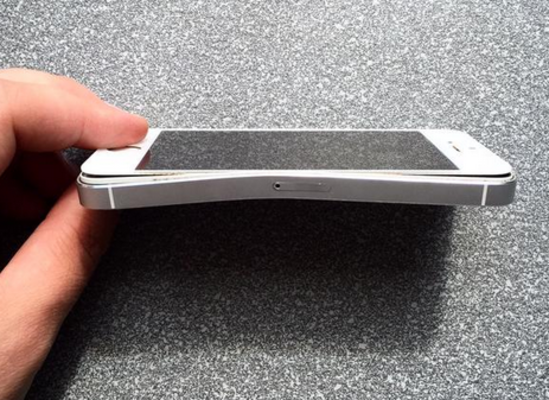 This Apple iPhone 5s saved its owner's life by taking the brunt of an impact that might have killed him
Thanks for the tip!
source:
MobileTelefon.ru
(
translated
)