Apple iPhone 5 first reviews recap
46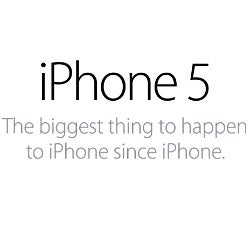 The
iPhone 5
is coming in just a couple of days but the reviews are already up and ready to help you make up your mind. And most reviewers agree that Apple has managed to brilliantly update its iPhone lineup once again catering to virtually all users' needs: a bigger screen and 4G LTE connectivity yet with a thinner and lighter new iPhone, which lasts just as long as before.
The new iPhone 5 is coming with a
brand new design
with an aluminum instead of glass back, but the biggest shocker for everyone who got to spend time with it is just how light the device feels. Yet Apple's premium choice of materials makes it feel exceptionally sturdy. Kudos to Jony Ive and his team once again.
The new
4-inch screen is taller but not wider
. For most reviewers that was a great new addition, but - fair enough - some mention that reading, browsing and watching movies on larger displays is a much more enjoyable experience. The downside of those bigger screens? They are not that easy to operate with one hand and might look just a bit too big when held in public.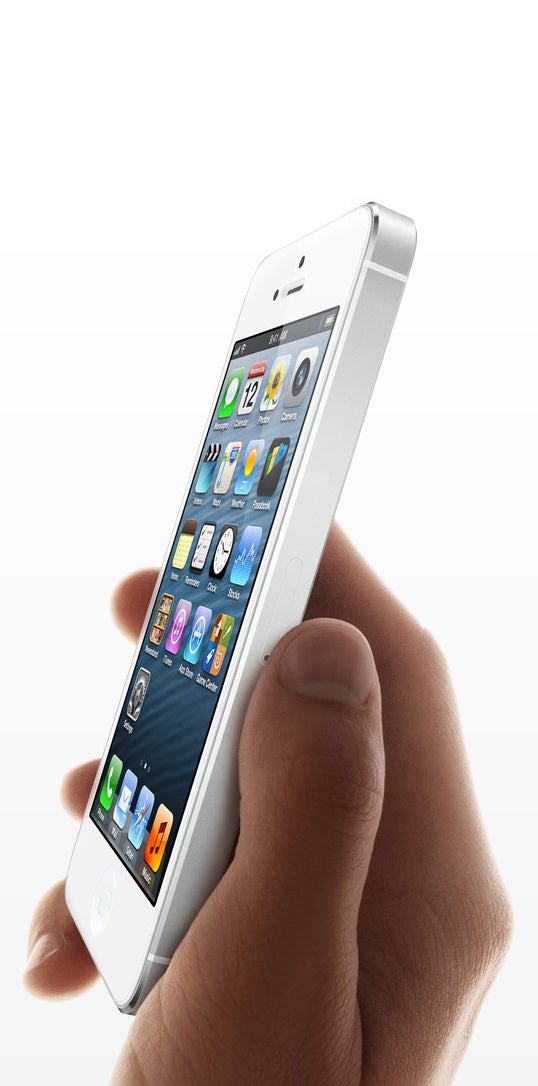 There are two annoyances most reviewers share about the iPhone 5. The first one is the
letterboxed apps
. What are those? With the increased screen size, Apple is still supporting older third-party applications but it's not automatically stretching them to fit the screen, but instead puts two black bars on top and bottom, a letterbox, much like iPhone apps appear on the iPad. After time, some of the nearly 700,000 apps on the App Store will be updated to fit the 4-inch screen, but right now this is definitely an inconvenience.
Another big annoyance for most in the tech press was the
change of connectors
. Apple's new 8-pin Lightning connector is smaller and more comfortable to use (it's reversible, plugs on both sides), but it requires a $30 adaptor to work with your existing accessories. Have a couple of them? Get ready to spend almost as much on adaptors as you did on the phone. Still, it's a painful but necessary progress.
Software-wise, you get
iOS 6
which is a small, gradual improvement of iOS that will be remembered for growing more distanced from Google apps like YouTube and Maps, both of which are absent now. Apple is instead bringing its own Maps solution, but it's not as good and might be one of the few disappointments users have with their new iPhone.
But those could easily be shelved as the iPhone 5 easily gets most reviewers whole-hearted recommendation as one of the best phones available on the market right now.
So
here's what the reviews say
, every one with an own unique perspective.