Apple iPhone 4 hot in India as sales triple in less than one week
39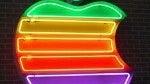 The
Apple iPhone 4
is red hot in India. Thanks to a trade-in promotion, Apple has become the number two manufacturer in the country with sales tripling in less than a week. Contracts for smartphones are rare in the country and users end up paying the
full price in advance
for a handset along with paying full price for service. So when a deal like the one Apple has running for the Apple iPhone 4 comes along, it ends up bringing in big business. Remember, this is an emerging market with low income buyers who want a phone that will run for years.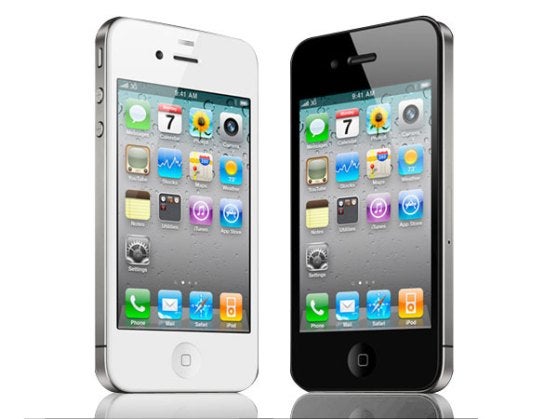 The Apple iPhone 4 is hot in India
The current deal being run by Apple and cooperating re-sellers takes
7,000 Rupees
($129 USD) off the price of the Apple iPhone 4, which costs $488 before the discount. To get the discount, the buyers must trade-in a used smartphone. The used device is refurbished and sold right into the country's sizzling hot used smartphone market. The deal has pushed the 4th generation iPhone ahead of the
Apple iPhone 5
in India as Apple's non-existent sales in India have turned thanks to the aggressive sales tactics from the Cupertino tech giant. The company tripled sales during the 2012 holiday quarter. It is expected that Apple will start pushing the Apple iPhone 4S in India once the
Apple iPhone 5S
is launched.
Samsung has been following Apple and has copied the sales plan. The
Samsung Galaxy Grand
And
Samsung GALAXY Note II
are among the top three handsets in India. With BlackBerry and Nokia Windows Phone 8 models also in strong demand in India, Apple has been surprised by how hot the Apple iPhone 4 has become. It gives Apple more incentive to come up with the
oft-rumored low-cost version of the iPhone
as the device can be designed by Apple to maximize profits.
source:
electronista