Apple's future iPhones & iPads just got detailed: triple-cameras, iOS 13 and 3D sensors
33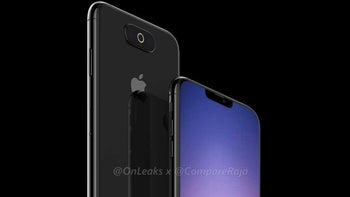 An alleged iPhone XI prototype design
The 2019 iPhone series is still eight months away but this month already we have seen multiple leaks which have revealed two potential designs and quite a few camera details. Today,
Bloomberg
has published a new
report
which corroborates some of these leaks and also describes a number of other things.
The iPhone XI Max will include a third camera on the rear
Like
The Wall Street Journal
,
Bloomberg
believes the iPhone XI Max, which is codenamed 'D43,' will arrive complete with a new
triple-camera setup
on the rear. Much like the current-gen
iPhone XS Max
, this layout will include a primary sensor accompanied by a telephoto alternative. The extra third camera, on the other hand, will be capable of capturing a larger field of view and should also enable a wider range of zoom.

According to people familiar with the plans, this third sensor will allow Apple's software to automatically repair video and photos if a subject has accidentally been left out by using the data captured with the third sensor.
Despite the benefits that this new camera will bring, it'll only be present on the larger model, according to the report. Buyers of the regular iPhone XI – codenamed D42 – will, instead, have to make do with a dual-camera setup similar to the one found on the iPhone X and iPhone XS. This same setup should also be present on the
iPhone XR's successor
.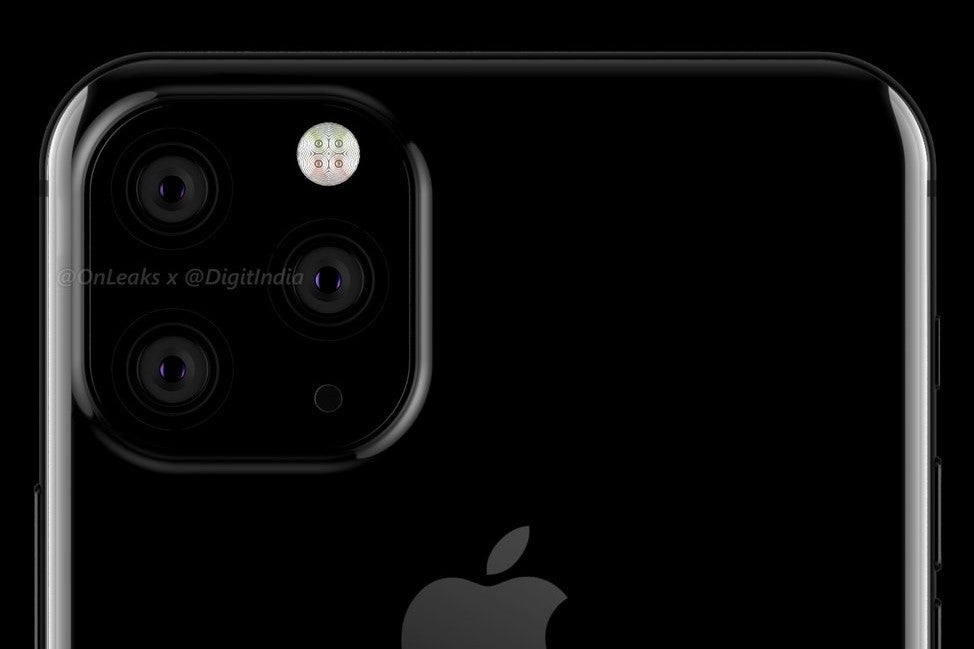 Another possible iPhone XI design

One thing that should be available on all 2019 devices, and presumably all iPhones that receive iOS 13, is an improved version of Live Photos which doubles the length of the video to 6 seconds. This will be accompanied by an upgraded processor and allegedly updated Face ID sensors.
Apple is also said to be testing USB-C connectors on its 2019 iPhone lineup, as
previously rumored
. However, the switch still isn't set in stone so there's a chance the Lightning connector will make a return.
iOS 13 with Dark Mode and new iPad-specific features
As mentioned above, Apple's 2019 iPhones will arrive accompanied by the final release of iOS 13. The next version of the popular operating system will first be unveiled at Apple's annual WWDC event in June. The Cupertino-based giant is yet to confirm what features it'll bring but according to
Bloomberg
, Dark Mode will be on board.
There will also reportedly be a number of iPad-specific updates which will include a revamped home screen that'll better take advantage of the screen real estate. Improvements to file management and CarPlay are also expected, as is the ability to tab through multiple versions of a single app like pages in a web browser. Lastly, it's claimed that Apple's
magazine subscription service
and
video streaming platform
will arrive via software updates later this year.
iPad Mini 5 and 10-inch iPad (2019) to arrive soon
Prior to releasing a new set of iPhones later this year and launching iOS 13, Apple is also expected to unveil an updated version of its entry-level iPad. And corroborating previous reports,
Bloomberg
claims this could arrive in early Spring with a slightly larger 10-inch panel, which would suggest smaller bezels.
Today's report also points towards a
5th-gen iPad Mini
, the first update to the lineup since September 2015 when the iPad Mini 4 was first announced.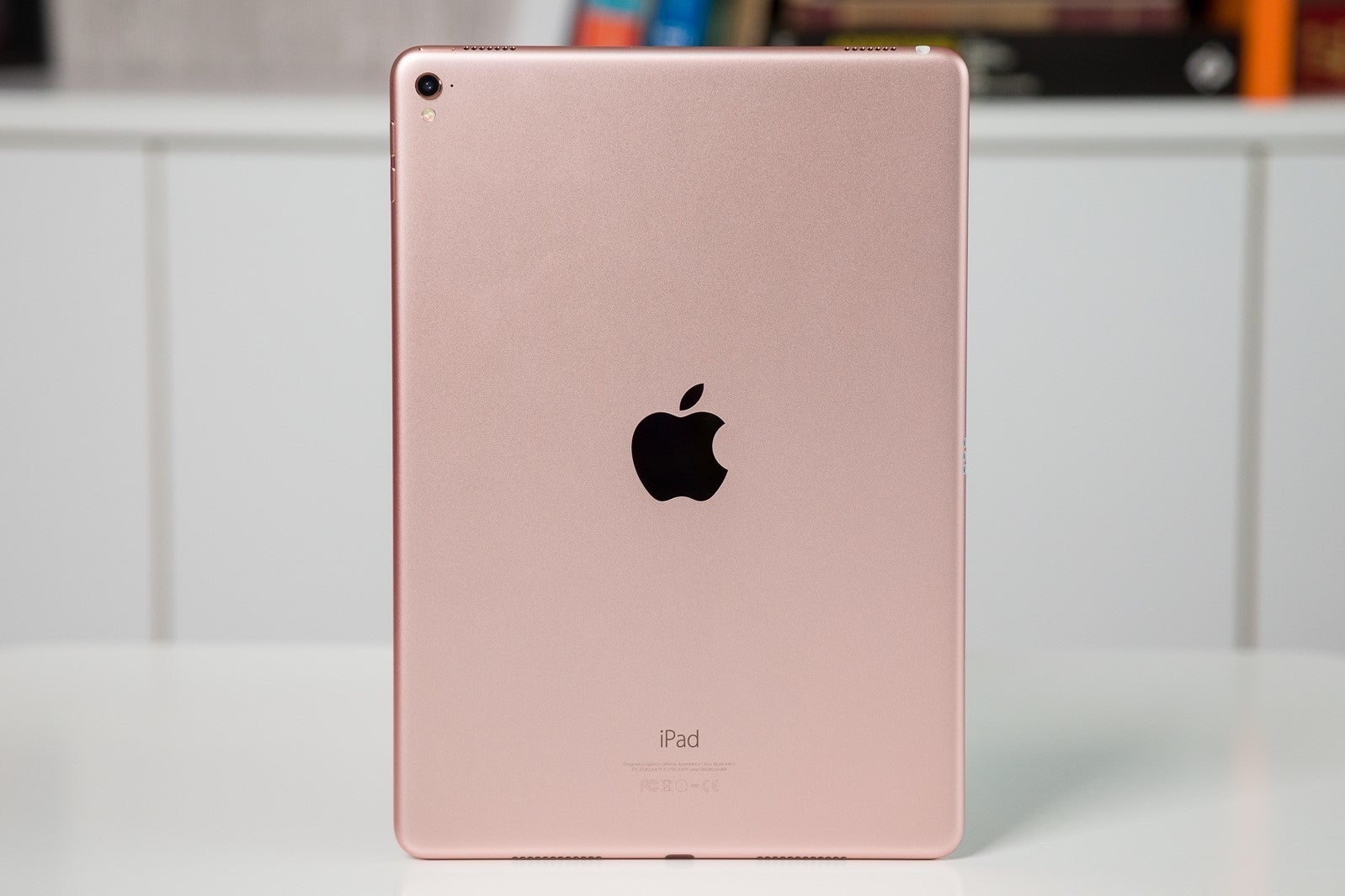 The 9.7-inch iPad Pro (2017)
Apple will focus heavily on 3D cameras in 2020
Within today's report, no further details about Apple's 2019 lineup were provided. However, there was quite a bit of info regarding Apple's plans for its 2020 iPhone series, more specifically its 3D camera plans.

According to the report, next year the company's iPhones will include a new 3D camera on the rear that can scan anything that is up to 15 feet (4.5 meters) away from the device – Apple's Face ID system can scan objects found within 25 and 50 centimeters.

The new system will reportedly use laser scanners and should significantly enhance the iPhone's AR features. After all, the new camera will be capable of accurately measuring depth if implemented. Apple's popular Portrait Mode could also see vast improvements thanks to the sensor's 3D-scanning capabilities.

Initially, the report claims that Apple's plan was to include such sensors on the rear of its current-gen lineup. Due to unknown reasons, though, the Cupertino giant chose to delay the feature.
Currently, it's claimed that the company is in talks with Sony about testing new sensors and there's a possibility that they may first be included on the 2020 iPad Pro models, which should arrive during the first half of the year.