Apple iOS 11.4: here is all we know so far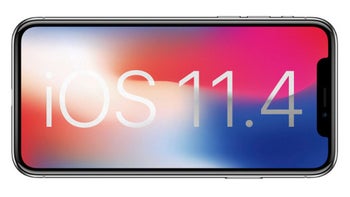 iOS 11.3 is already out
and Apple has now officially confirmed that there will be at least one more point iOS 11 update and that would be iOS 11.4.
This is the first point-four update for iOS software in years, as the last one actually happened with iOS 8 way back in 2014. Then, Apple introduced Apple Music to iOS, which was quite a big announcement, so don't rule out major features for this upcoming update either. Usually, Apple limits itself to less than five point updates, so iOS 11.4 is also expected to be the last major iOS 11 update before the big announcement of iOS 12 that traditionally happens in the summer.
With all this in mind, what new features are actually coming to iOS 11.4? And when will it be released? We round-up what we know and what rumors say right below.
Officially confirmed: ClassKit
Apple has officially confirmed the first iOS 11.4 feature on its developer portal and that is ClassKit. The announcement came as part of
Apple's March Education event
and here is what this new kit will do:
The ClassKit framework, coming in iOS 11.4, works with a powerful new iPad app called Schoolwork that helps teachers and students keep track of assignments and progress. With ClassKit, you can help teachers easily discover specific learning activities in your app, take students directly to the right activity with a single tap, and securely and privately share progress data to help teachers personalize instruction.
Expected: AirPlay 2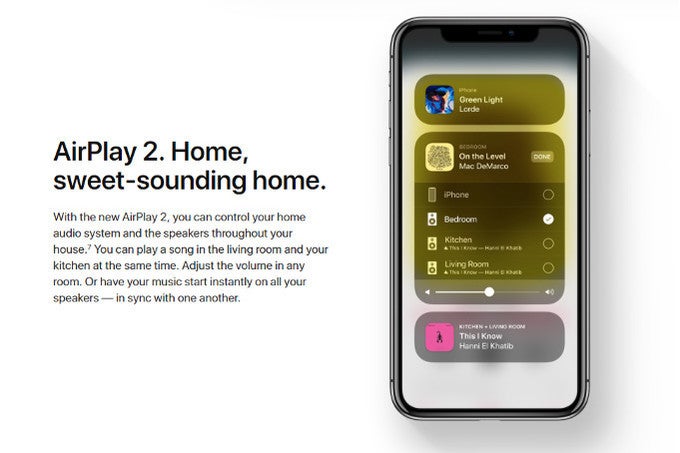 With AirPlay 2, you will be able to wirelessly stream audio from an iPhone or iPad to multiple devices simultaneously, so you could have two HomePods blasting out sound together for a fuller, more refined sound experience, or you can have a
HomePod
and an Apple TV connected simultaneously for multi-room audio.
Interestingly, AirPlay 2 was available to try in iOS 11.3 beta 1 and beta 2, but apparently Apple engineers could not finalize the feature in time and it will launch with a future iOS update, likely iOS 11.4.
Expected: Messages on iCloud
Messages on iCloud was another feature that some expected might land in iOS 11.3, but it did not, which naturally pushes expectations that Apple will introduce it in iOS 11.4.
Messages on iCloud is as simple and straightforward as it sounds: the ability for iMessage to store conversations and attachments online. The big benefit of having this feature is that when you switch to a new device, you will have all your chat history and files preserved. This is a feature that many other messaging services support, but Apple will clearly want to ensure proper privacy for your chat history and that might be one reason why the company is taking its time with this.
iOS 11.4 release date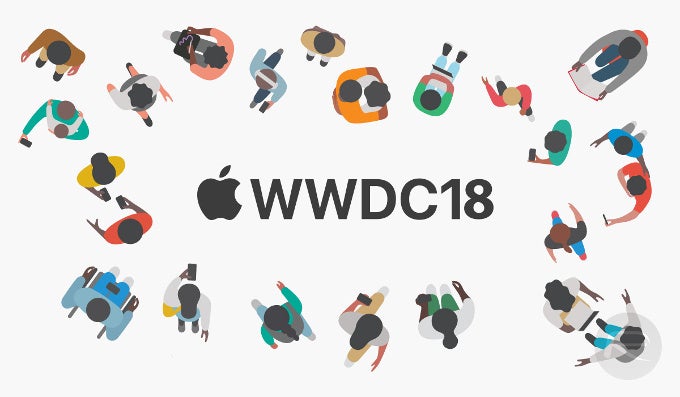 We expect Apple to start publishing beta versions of the iOS 11.4 software in the near future, while the final, public version of the iOS 11.4 update will likely come in a few months.
There is no official release date just yet, but we would not be surprised if Apple brought the update a bit before its annual
WWDC 2018 developer conference
, which starts on June 4th.