Apple has invested at least $1.7 billion in LG Display's OLED production, industry watchers say
6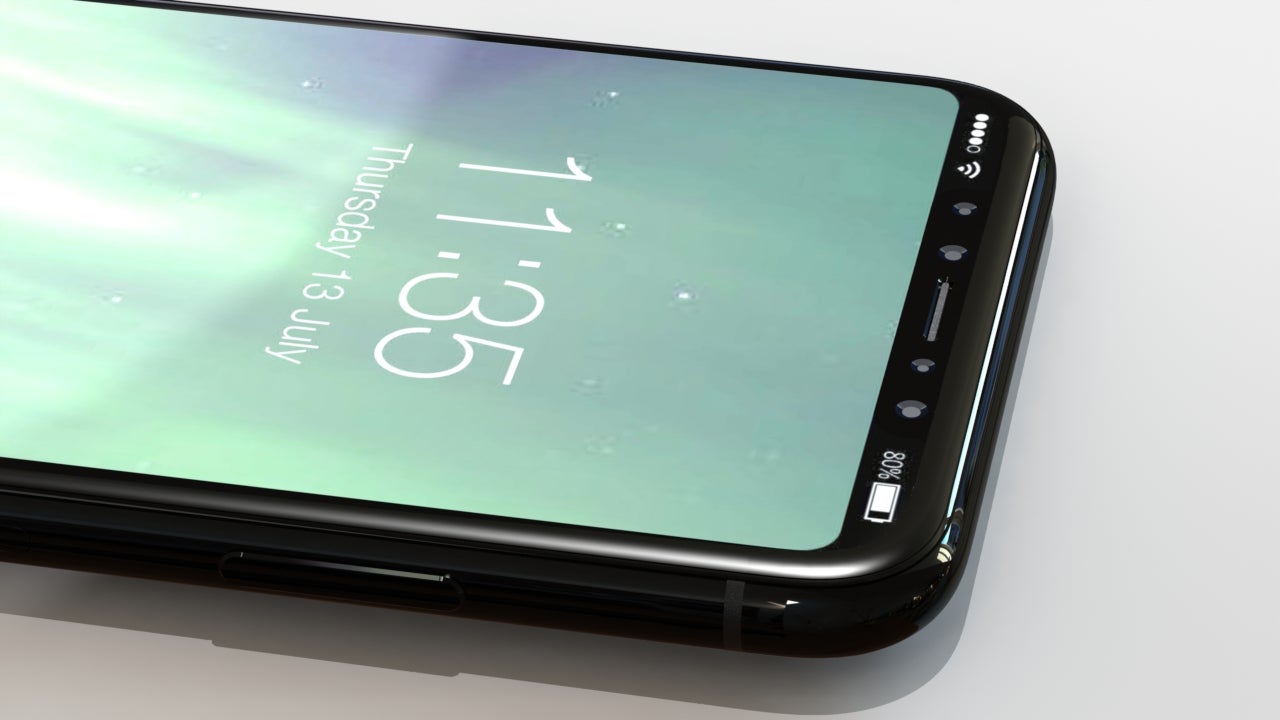 The iPhone 8 has been plagued by OLED panel shortages, which is a likely reason behind Apple's investment
At the end of May news broke out about
LG Display's intention to invest 4 trillion won
(~$3.5 billion) to build a new smartphone OLED panel manufacturing facility in its home country of South Korea. But the company apparently wasn't done with that round of investment, as it mentions in its latest earnings report that it is pouring an additional 9.6 trillion won ($8.5 billion) into its OLED production business — and industry watchers say Apple may have been a key factor in that decision.
The investment consists of two separate parts: 5 trillion won will go towards LG Display's mobile OLED panels, while an additional 4.8 trillion will be used for the company's existing facilities targeting larger form factors, such as television sets. The total of 9.6 trillion won is a bit problematic, though, considering LG Display's cash reserves are estimated to be about 7 trillion won.
This is where Apple comes in: at the very minimum, an investment of 2 trillion won (or about $1.8 in U.S. currency) is needed for such a move to be possible. Rumors about the partnership between Apple and LG have been floating around for quite a while, and while both companies are still refusing to confirm the deal's existence, industry watchers say LG would not have moved ahead with its plans if the two companies hadn't already inked it.
As for what Apple gets out of the investment, the answer is simple: dibs on LG's future OLED panels. With
the iPhone 8's move to organic displays
, Apple has been facing
a massive shortage of panels
, which it likely wants to avoid in the future. And in fact, insiders reportedly claim that a result of the investment will be a whole new OLED production line dedicated entirely to iPhones.
Curiously enough, the news comes out mere days after we first heard rumors of
Apple buying its own OLED manufacturing machines
. So it appears future iPhone models have a fair chance of being manufactured by three separate companies: Apple, LG Display, and Samsung Display (who is currently making the iPhone 8's displays as well).