Insiders claim only 4 million iPhone 8 units will be available at launch
32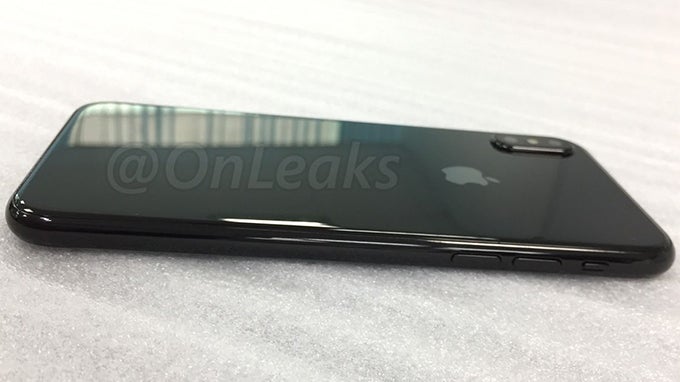 Stop us if you've heard this one before:
Apple is reportedly having some trouble
with
the iPhone 8's manufacturing
. Today's doom alarm was sounded by
Digitimes
, who, citing unnamed industry sources, claims the
iPhone 8
may suffer from shortages due to poor yield rates at OLED panel plants. Curiously, this news comes despite reports of Apple suppliers actively ramping up production and recruiting new workers to meet the increased demand.
Meanwhile, Samsung Display, which is
the main supplier of the iPhone 8's display panels
, is said only be able to produce 3-4 million units before the device's official unveiling, which is expected to happen this September. As a result of this problem, expectations are low that Apple will manage to successfully ship the 50-60 million projected iPhone 8 units until the end of the year.
If these prediction actually fall in line with reality, though, this would be a sure recipe for a disaster similar to the one we saw with the release of the
AirPods
, which suffered from
massive shortages months after release
. Sure, this is the worst-case scenario, and it's also extremely unlikely Apple would let such a problem befall its best-selling product, but with all the reports about the company's troubles securing components, things sure aren't looking bright.
And let's not forget the R&D troubles the company has reportedly been having as well: the much-rumored in-screen fingerprint scanner
may not actually make it into the final product
, despite being arguably the best new alleged feature of the device. Or in other words, Apple may have aimed a little too high this time, and is now reaping what it has sown.
Well, it's either this, or people are simply blowing small production hiccups way out of proportion – we'll just have to see now, won't we?