Apple forced Imagination Technologies to change course, but it still returned to being profitable
12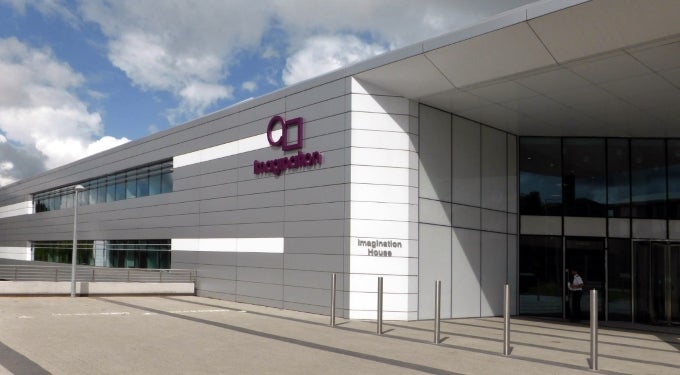 Imagination Technologies, the company that used to produce GPUs for Apple products, suffered quite a blow when
the Cupertino company decided to manufacture its own graphics chips
. The two companies ended up in a David-and-Goliath type of battle, in which Imagination claims that Apple can't make GPUs without infringing on its patents, while Apple says it can.
The repercussions suffered by Imagination Tech were so severe that
the company recently announced it's looking to sell itself
. However, according to its latest earnings report, the UK firm went back to being profitable again, despite the fight with Apple.
Imagination reported operating profit of £7.8 million (about $10 million) for the last fiscal year, that ended on 30 April 2017. This is a major difference from the £26.8 million ($34.6 million) loss it had in 2016. Additionally, the net debt of the company was lowered to £28.4 million ($36.7 million), as opposed to the £40.8 million ($52.8 million) net debt it had on 31 October 2016.
In order to achieve this, the company had to restructure itself, and it marketed two of its divisions for sale in the beginning of May before announcing the formal sale process for the entire group the next month.
"Apple's unsubstantiated assertions and the resultant dispute have forced us to change our course, despite the clear progress we have been making," said Andrew Heath, CEO of Imagination Technologies.
"Initially we elected to sell the now much stronger MIPS and Ensigma businesses in order to stregthen our balance sheet and concentrate our resources on PowerVR," he also added. "Additionally, we have received interest from a number of parties for the whole Group – reflecting the real quality and strategic value of our businesses and the associated IP. We therefore initiated a Formal Sale Process, which is on-going."
Whether Apple's claims were
"unsubstantiated"
or not, remains to be seen. In the meantime, it appears that things are looking up for Imagination Technologies, at least for the time being.
source:
Investegate.co.uk
via
AppleInsider