Apple working on its own graphics chips for future iPhones, cuts ties with Imagination Technologies
87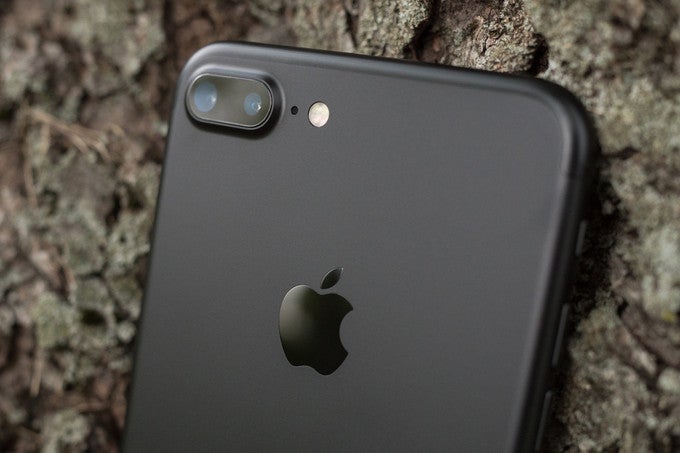 Shares in British chip designer Imagination Technologies plummeted by nearly 70%, after Apple said that it would stop licensing the company's technology. The news broke out today, following a statement from the UK-based firm which reads that Cupertino will be "reducing its future reliance on Imagination's technology" as it is "working on a separate, independent graphics design in order to control its products".
The latest developments are an absolute disaster for Imagination Technologies, as about 50% of the company's revenues come from Apple. Cupertino has been a key investor in the firm since 2008 and is also one of its largest shareholders, owning an 8.2% stake. The tech giant was even really close to buying Imagination a year ago, but ultimately opted against the move.
According to the statement, Tim Cook & Co. will stop using Imagination's products in 15 to 24 months time, which means that we might see an iPhone with an entirely Apple-designed chipset as early as 2018. However, the British GPU maker is skeptical that Cupertino can actually produce a graphics chip without infringing any of its patents or intellectual property:
Apple has not presented any evidence to substantiate its assertion that it will no longer require Imagination's technology, without violating Imagination's patents, intellectual property and confidential information. This evidence has been requested by Imagination but Apple has declined to provide it.Further, Imagination believes that it would be extremely challenging to design a brand new GPU architecture from basics without infringing its intellectual property rights, accordingly Imagination does not accept Apple's assertions.
This indicates that we're likely too see a huge patent dispute between the two companies in the future, provided that Apple isn't working on an entirely new graphics architecture. Regardless, the blow to Imagination Technologies looks almost terminal – the firm was worth about $956 million before the plunge, while its current valuation is less than $312.45 million.
source:
Imagination Technologies
via
MacRumors