The battle with Apple made Imagination Tech crash, and it's now up for sale
11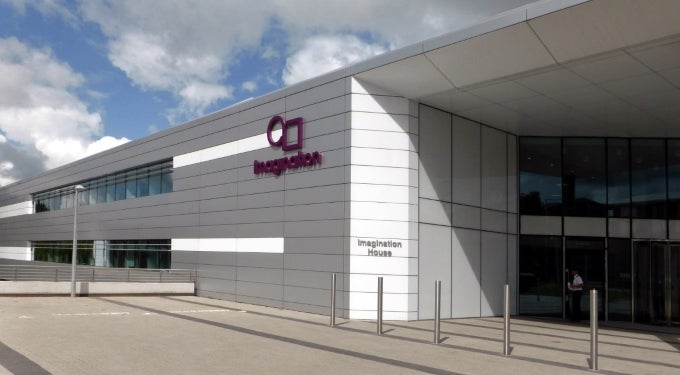 Putting all your eggs in one basket is never a good idea. Unfortunately, this is exactly what the UK company Imagination Technologies did. 50% of its revenue used to come from Apple, as the British firm produced graphics processors for many Apple products, including the iPhone.
However, Apple decided to go its own way, and produce its graphics chips in-house. In April, the UK company announced that Cupertino notified it of its decision to stop using Imagination chips in 15 to 24 months time. The silicon manufacturer also said that it doubts Apple can go ahead with its plan without violating its patents, which led to it starting a
"dispute resolution procedure"
with the Cupertino behemoth in May.
All of this didn't work out too well for Imagination Tech, though, as the company lost 70% of its value following the events. Today, the British firm announced that it has put itself up for sale.
"Imagination Technologies announces that over the last few weeks it has received interest from a number of parties for a potential acquisition of the whole group," it said. "The board of Imagination has therefore decided to initiate a formal sale process for the group and is engaged in preliminary discussions with potential buyers."
This shows the raw power companies like Apple have over the market, and how much their suppliers have to lose. If a single client backing out can drive a company to selling itself, it's normal for other supplier of the same caliber to ask themselves whether they will be next to become obsolete, as their star customer takes the process in-house.
via
Reuters