Apple files a patent application for a circular wearable, round Apple Watch incoming?
27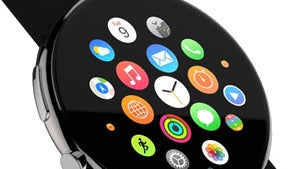 Digging the squarish looks of the Apple Watch? Good, enjoy that while you can, as a recent patent application filed in by Apple with the USPTO hints that Cupertino could be entertaining the idea of coming up with a circular Apple Watch in the future.
The patent description shows us a smartwatch that boasts a pretty traditional circular shape, similar to what most of Apple Watch's rivals have been rocking for a while.
It makes sense that Apple could be looking forward to covering this niche as well, and a circular variant of its most personable wearable yet would fit quite nicely into its product lineup, though we find this unlikely at this point. Probably in a few years from now, eh, Apple?
In order to avoid Moto 360-like flat tire looks, Apple wants to employ pixel rows and columns of varying lengths so that no space remains unused. Additionally, such a pixel arrangement of the wearable's display would save space and reduce crowding.
As usual, applying for a patent does not necessarily mean that the described product will necessarily see the light of day. That's especially true for Apple in particular, as it applies for a surplus of patents on a regular basis, the wide majority of which have so far failed to come to fruition. There's always a chance that some of these will be implemented in the company's portfolio, but we hardly ever hold our breath for those.
Until (and if at all) such an Apple-made wearable becomes official, you can pick among a bunch of Android Wear and Tizen-powered smartwatches – the
Gear S3 Frontier
, for example, is totally a badass one.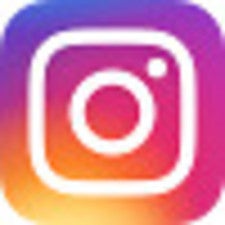 PhoneArena is on Instagram
. Follow us to stay updated with fresh news and flashy media from the world of mobile!