Apple continues making gains over Android in the U.S., but drops to lowest share in China
66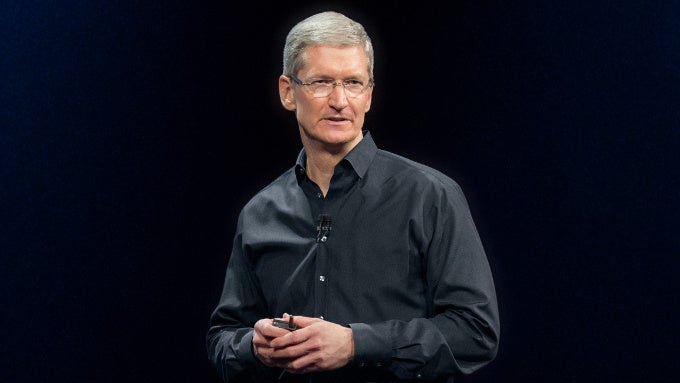 Apple's iOS devices continue making gains over Android in the United States, and while Android still has a larger market share of nearly 55.9%, Apple is closing the gap and has recently grown its market share to 42%, according to stats by Kantar World Panel research. These are stats covering the three month period ending in February 2017, comparing sales to the same period last yaer.
But that staggering growth in the United States happens on the background of some big declines in other huge markets: in China, for instance, iOS lost 8.9 percentage points in market share over a period of one year, while Android gained 9.3 percentage points. This basically means that we have a dominance of the Android platform with 86.4%, while iOS holds 13.2%. It's also Apple's lowest share in China in the last three years.
The situation is similar in Japan where Apple lost a lot of market share.In Australia the Android platform also was growing at a quicker pace than iOS.
We have already seen early reports that Samsung has overtaken Apple in smartphone sales in the first quarter of the year, but we are curious to see how Galaxy S8 sales will affect the overall market.
In either case, you can see the full stats for Android and iOS market share acrsoss different markets right below.